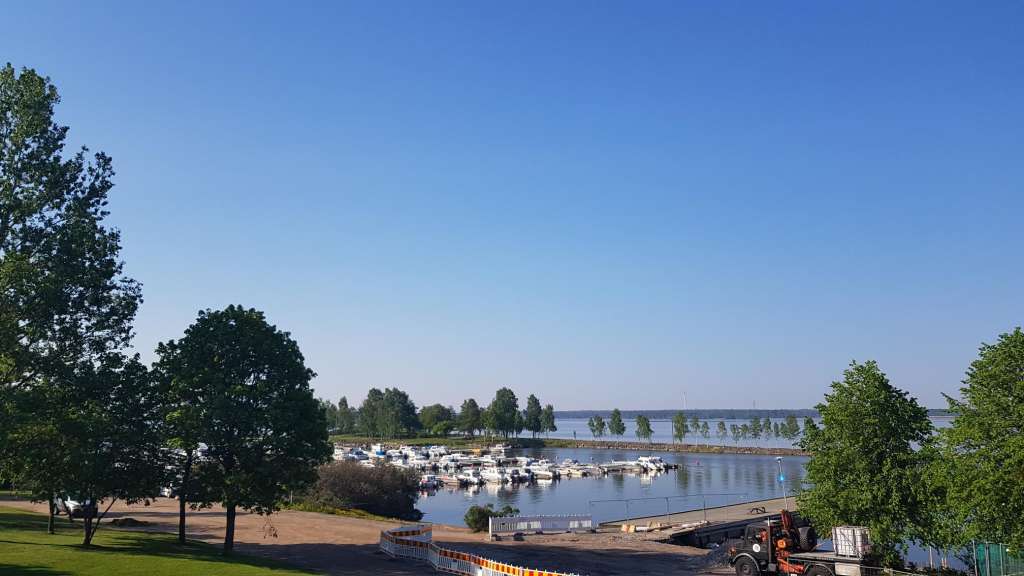 Berths and berth reservation
The City of Vaasa rents and maintains berths for small boats along the shores of the city waterfront area, Vaskiluoto, Palosaari, Vikinga, Isolahti, Gerby and Sundom. Berths for larger boats to rent can be found at the Inner Harbour.
The city also offers free winter storage as well as year-round storage for boats. The boating season starts on 1 May and ends 31 October. The winter storage season for boats starts on 1 September and ends 1 June.
Notify about a change of address or cancellation of a berth!