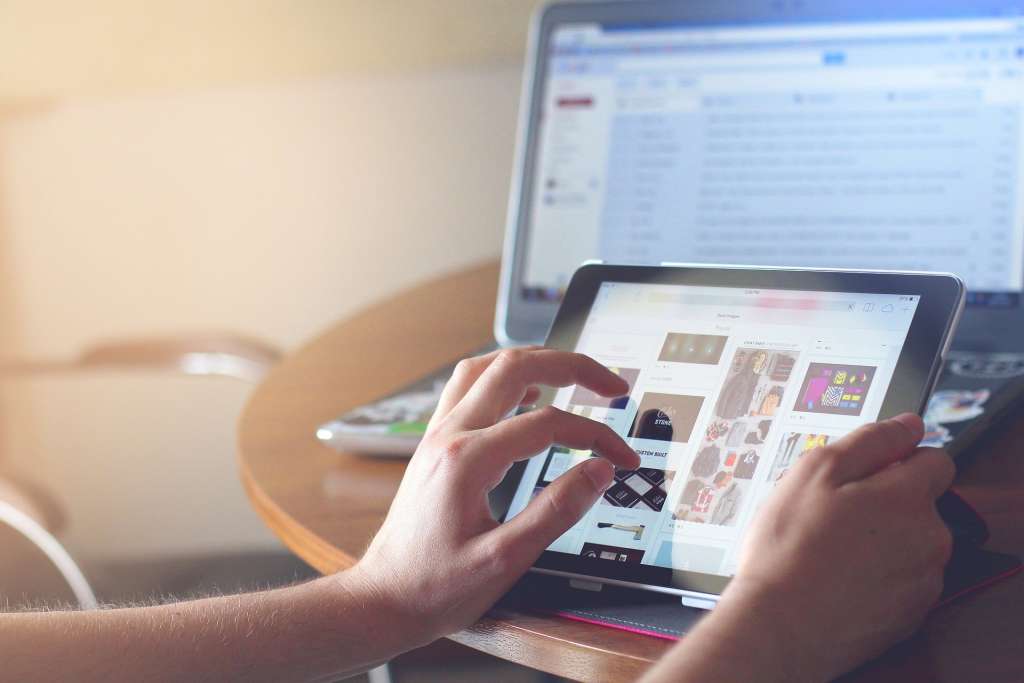 Digital support and guidance to online services
Digital Support is ready to help you and give you advice on how to use a computer, a mobile phone, a tablet computer or the digital government services. The Digital Support services are designed to teach the citizens the skills and knowledge they need to use digital devices and digital government services safely and independently.
Where can I get digital support?
The government officials are legally bound to instruct in using the online services that the government needs the citizens to use.
Many companies offer targeted support, that is, help their clients with the apps and user interfaces that the companies use to offer their services. For example, most banks are happy to help you get started with their online banking apps, insurance companies help you with, for example, reporting your accident online, mediahouses can help you navigate their online content, and stores can help you to shop online.
General support, that is, guidance that aims to improve the core skills needed for all digital and online activities, is available at the libraries, most adult education centres, and as courses given by diverse organisations.
Device support and overall guidance to using smart technology is provided by companies. Device support is also available through libraries, adult education centres and organisations.
The people you know – parents, children, relatives, friends and acquintances are often the greatest digital support. People's social circles are often the first source of assistance in digital matters.
What kind of digital support you need?
By clicking the themes listed below, you find various options of digital support available in Vaasa. Their guidance is predominantly free of charge.
Digital support might mean help with using your digital device or navigating the Finnish online services, and the guidance sessions might be personal or given in a group. You can use your own device or sometimes borrow one.
Some of these service providers offer in-person digital support on all weekdays, whereas some service providers have an on-call digital supporter available at a specific location on specific days. Check the service provider for their opening hours, whether you need to book an appointment, and whether the support they offer matches the support you need. Please note that the availability of the Digital Support services may vary over the summer period.
If you need to use a computer / laptop or to print / scan / copy
If you need advice on how to use the city's online services or support with navigating the digital government services
If you, as a person or a group, need guidance with your personal device or support with e.g. using apps or social media