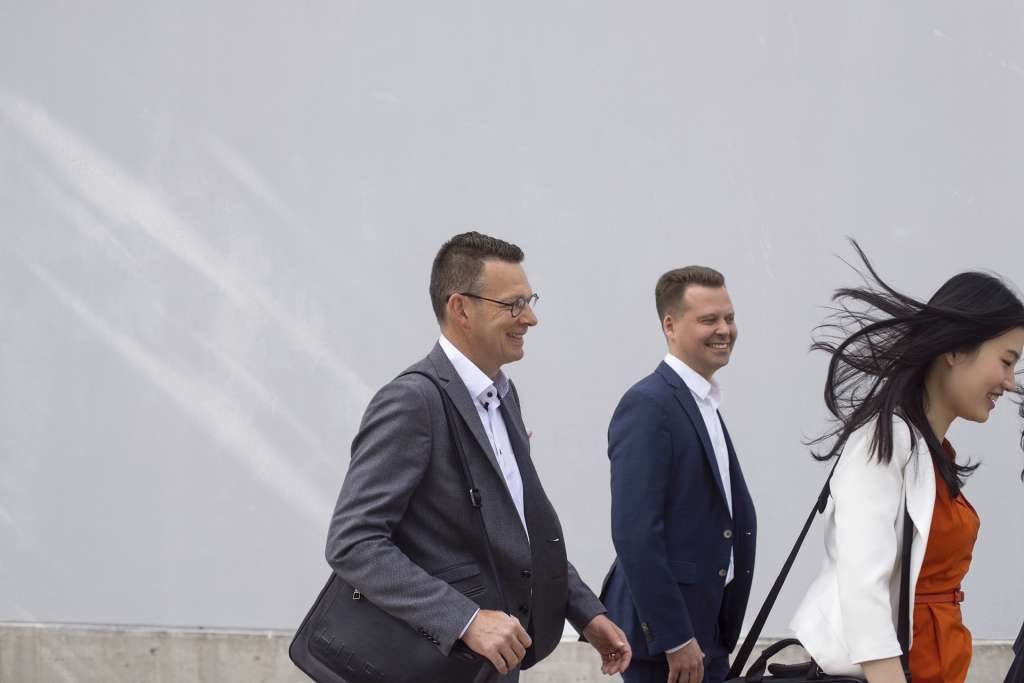 International Vaasa
It is natural for us to combine knowledge, languages and cultures. Vaasa is the second most international city in Finland.
The world is more global today than ever before, and it is important that local and global development are linked together. The business life of Vaasa is very international, many of the city residents have an international field of work, students act in international environments, and we have a lot of international tourists. Also, children are entering the global world instantaneously.
For Vaasa, international work is an important and natural part of the city's operations and contributes to the strategic goals of the city. An international programme led by the comprehensive City Development Group highlights the overall objectives and sets of measures for international operations.
International programme
The international programme is one of the city's strategic programmes. Vaasa City Council approved the Vaasa International Programme in February 2018.
According to the International Programme, the international activities of the City of Vaasa should:
strengthen growth and competitiveness,
increase international expertise in the city organisation,
increase external financing,
contribute to the existence of prosperous and international residents in Vaasa,
strengthen the city's image and attractiveness internationally.
There are the honorary consulates of the following countries in Vaasa: Austria, Benin, Denmark, Estonia, France, Haiti, Germany, Iceland, Israel, Italy, Netherlands, Norway and Sweden.