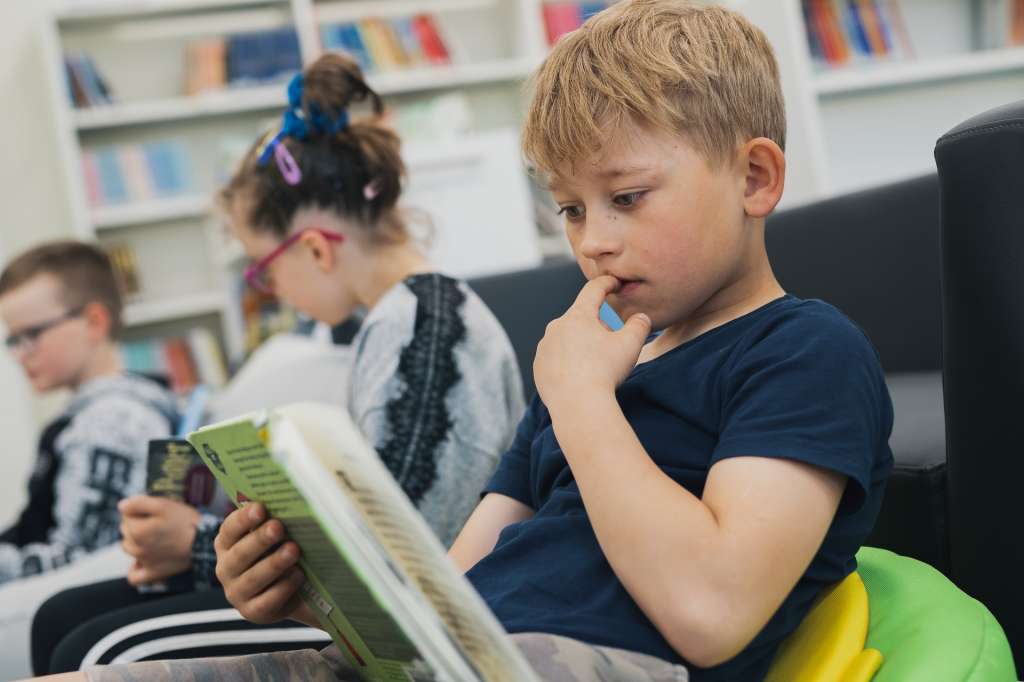 Early childhood education and schools
In Vaasa, early childhood education services are available in daycare, family daycare and open daycare centres. Vaasa also offers a home care allowance for taking care of a child under 2 years of age at home.

Preschool children, i.e. 6-year-olds, participate in free preschool education organised by the municipality. In Vaasa, preschool education is organised at daycare centres.