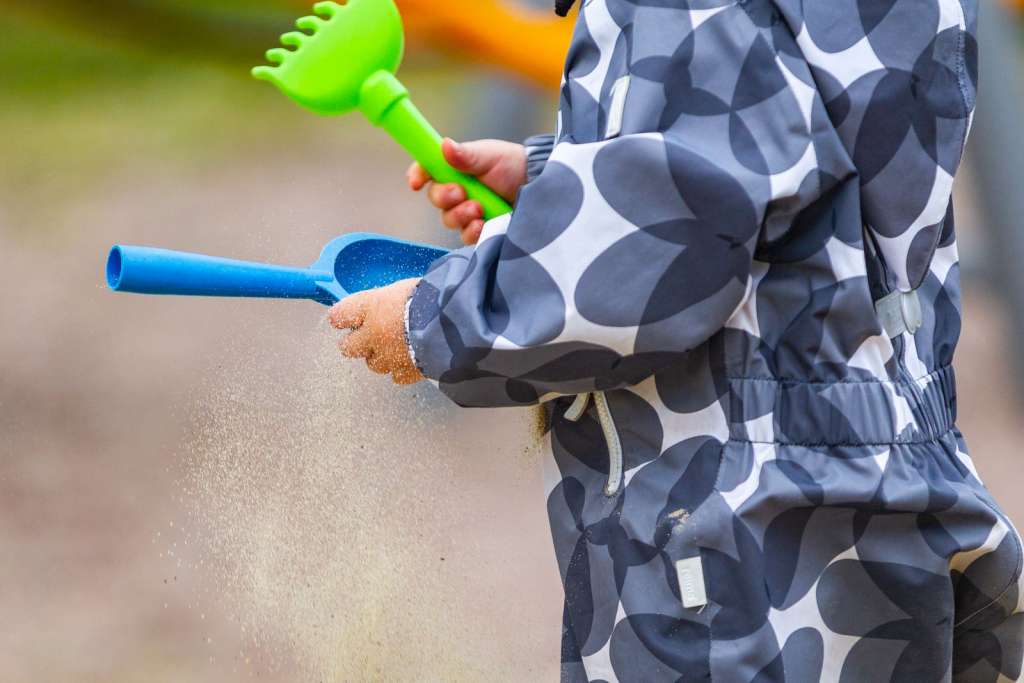 Early childhood education
In Vaasa, early childhood education services are available in daycare, family daycare and open daycare centres. Vaasa also offers a home care allowance for taking care of a child under 2 years of age at home.
Vaasa has Finnish-speaking, Swedish-speaking and bilingual daycare centres.  Finnish-speaking children are also offered a Swedish-language immersion programme, which begins in early childhood education at the age of five and continues through basic education. Children from Vaasa also have the opportunity to apply for foreign language teaching in English. Foreign language teaching begins at the age of five and continues until preschool education.
A family can also apply for an early childhood education place at a private service-voucher daycare centre if they choose.
Are you looking for an early childhood education place for your child? Are you thinking about the differences between daycare and family daycare? Do you want to know more about private or open early childhood education?