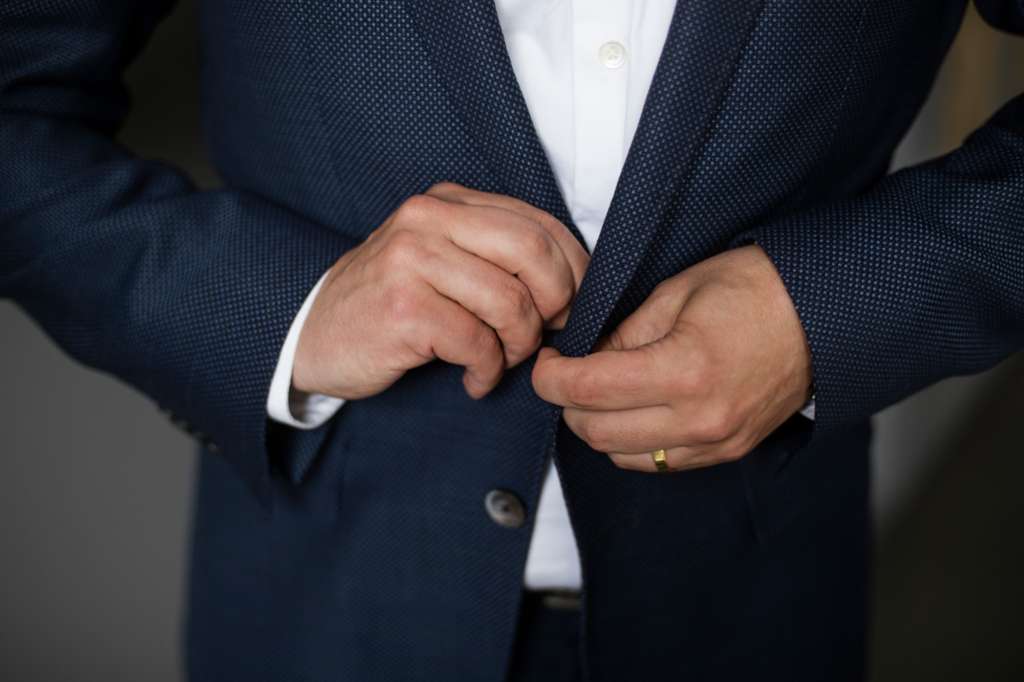 Business environment
The high proportion of export and goof employment figures are characteristic of the Vaasa region. The proportion of export businesses to the population, as well as exports per capita are among the highest in Finland.
In an international and entrepreneurial region, innovators have almost endless possibilities to develop their ideas, test concepts and find fruitful partnerships. We are ambitious, and that is why things often proceed at a rapid pace.
The confidence and trust between people and companies are exceptionally strong in the Vaasa region. Networks function well, and hundreds of subcontractors get their products onto worldwide markets through large global export companies operating in the area. It is customary to our way of operating that the biggest, innovative companies in the region share their resources, premises and knowledge with the new and developing companies.
Collaboration and the support from big companies give small and medium-sized companies better chances to prosper and succeed. Vaasa attracts highly educated workforce and offers convenience in utilizing available facilities and construction sites.
When a business operating elsewhere is looking for a new place or wants to expand, it is definitely worth checking out the opportunities Vaasa and the whole region have to offer. We strongly believe that the region's success depends on the vitality of the businesses. It pays off to be at the forefront of development and that your share of the success. Here in Vaasa it is possible.
Vaasa is an international city with a large number of business travellers. In our vibrant and colourful city, new ideas are given a warm welcome, so it's easy to succeed with a well-designed business concept. In recent years, our business has grown steadily, thanks to the increase in the number of paying customers." – Carola Svahn-Salomäki, local entrepreneur