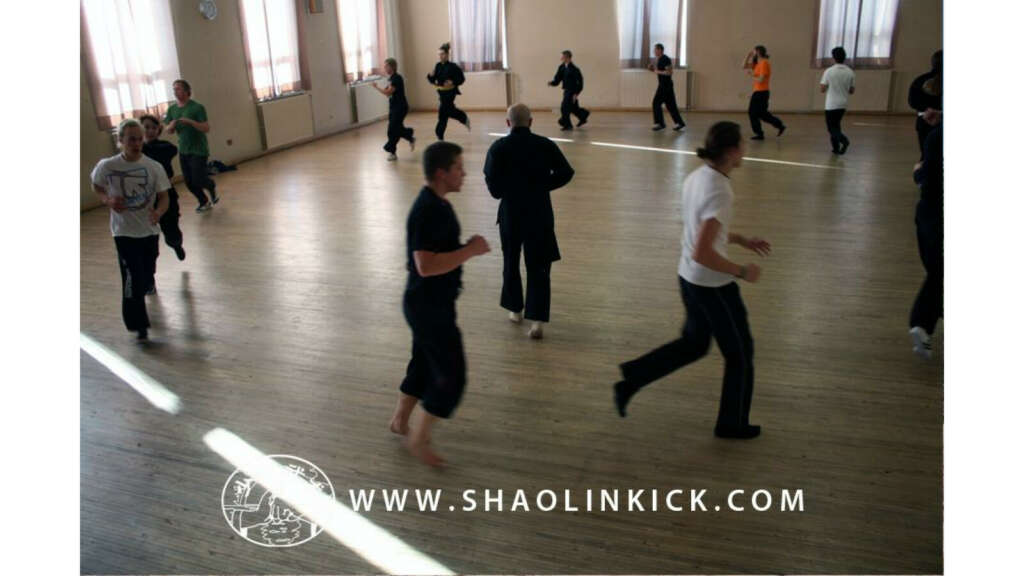 Shaolin Kung-fu beginners course, Seinäjoki
Article categories: Recreation & Sports
Lifelong progress and conquering of obstacles
First practice of the beginner's course.
We are an association that teach Shaolin Kung-Fu in the western part of Finland. The focus is on body conditioning and health trough Shaolin Kung-Fu. Self defence techniques and form (movement sets) techniques are included in the basic practice.
The beginner's course suits both people who are experienced in working out and total beginners. The lower age limit is 12 years old. Practice are held twice a week, on Tuesdays 19:00-20:30 in the Lyceum gym, address is Kirkkokatu 7 and on Thursdays at 18:30-20:00 in the swimming hall budo hall (Kirkkokatu 15).
Dress in normal workout clothes. Indoor workout shoes are recommended.