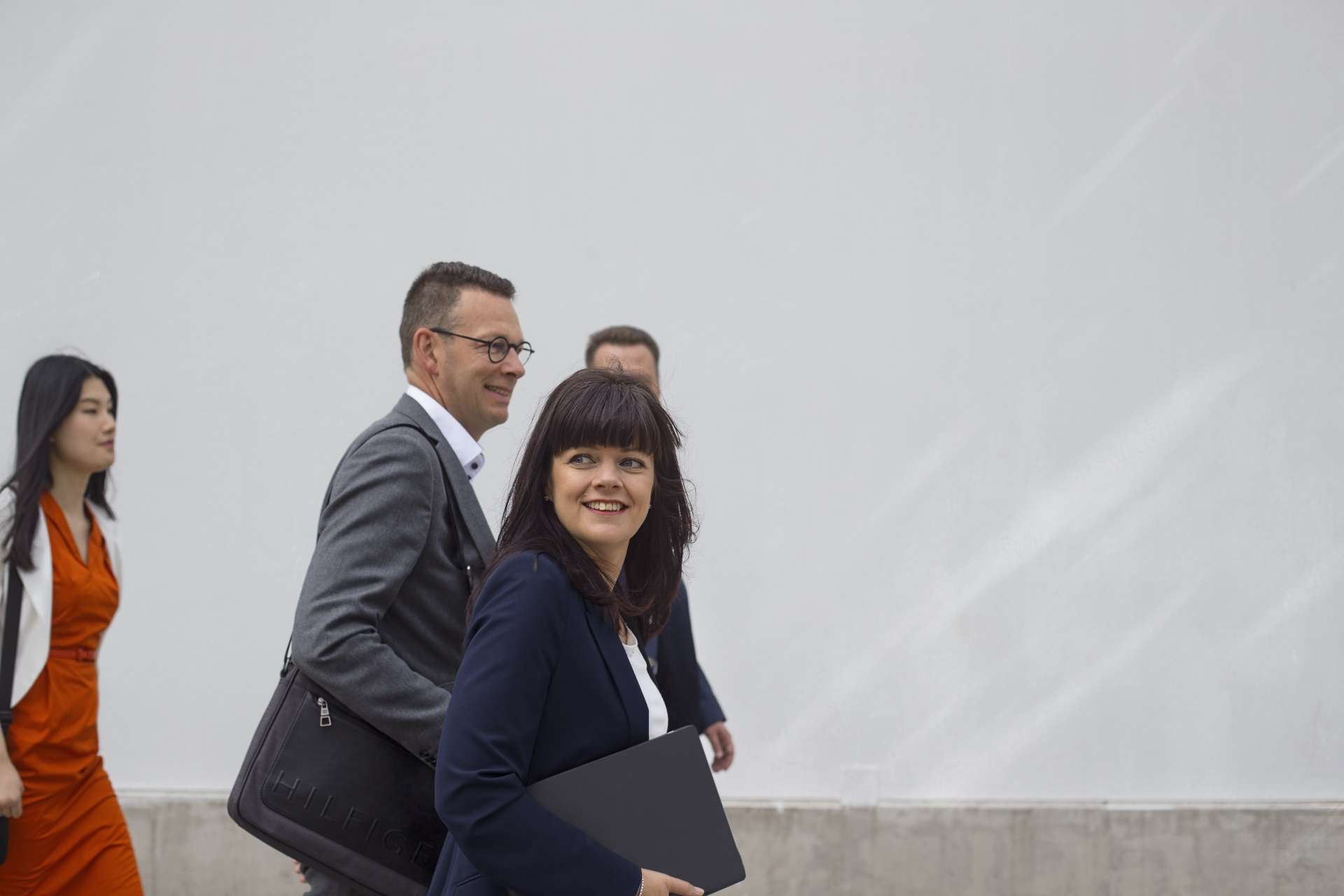 Organize events in the Vaasaregion
Encounters that affects
5 reasons to arrange events i the Vasaregion
Space, resources, and options for all sorts of events
Avoid congestion - short distance to everywhere
A true cultural city with services at international level
Combine work and leisure in a maritime urban environment that you won't find anywhere else
The energy capital of the Nordic region full of positive energy and passionate things to do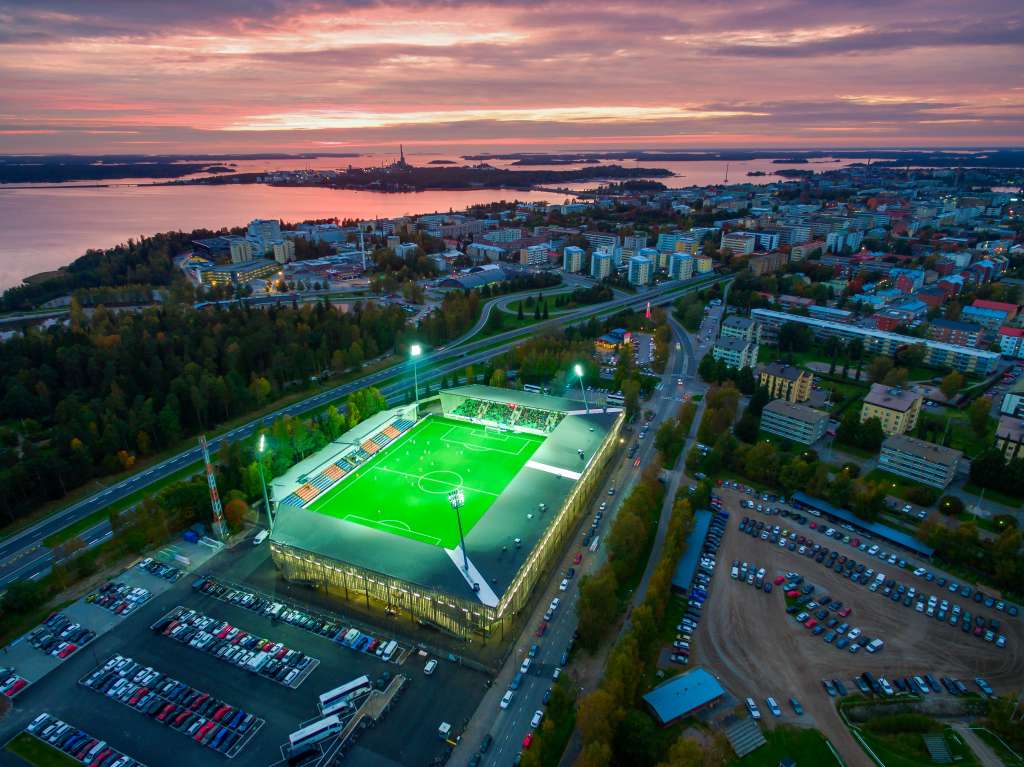 Energy and inspiration
A small urban advantage combined with a large city atmosphere provides versatile opportunities for organising events in the Vaasa region.
Personal service, combined with easy mobility, creates a unique framework for organising events, meetings and conferences.
Search Venues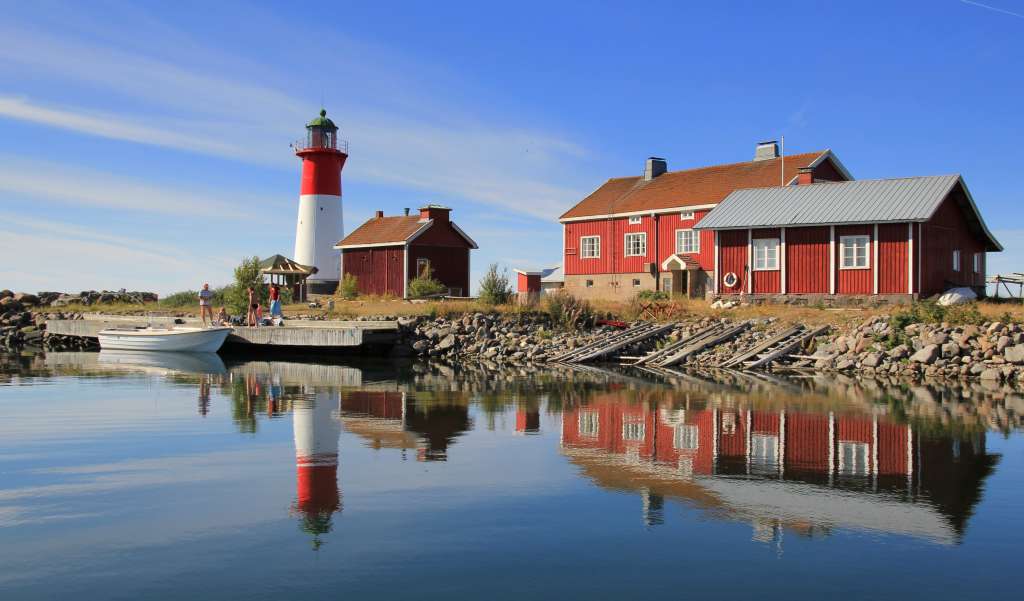 Explore something new and unique
If you are looking for an interesting and versatile destination for your group, the Vaasa region is an excellent choice. Breathtakingly beautiful world heritage archipelago, diverse program services, lively cultural life and good shopping opportunities guarantee experiences that will be remembered for a long time.
Things to do for groups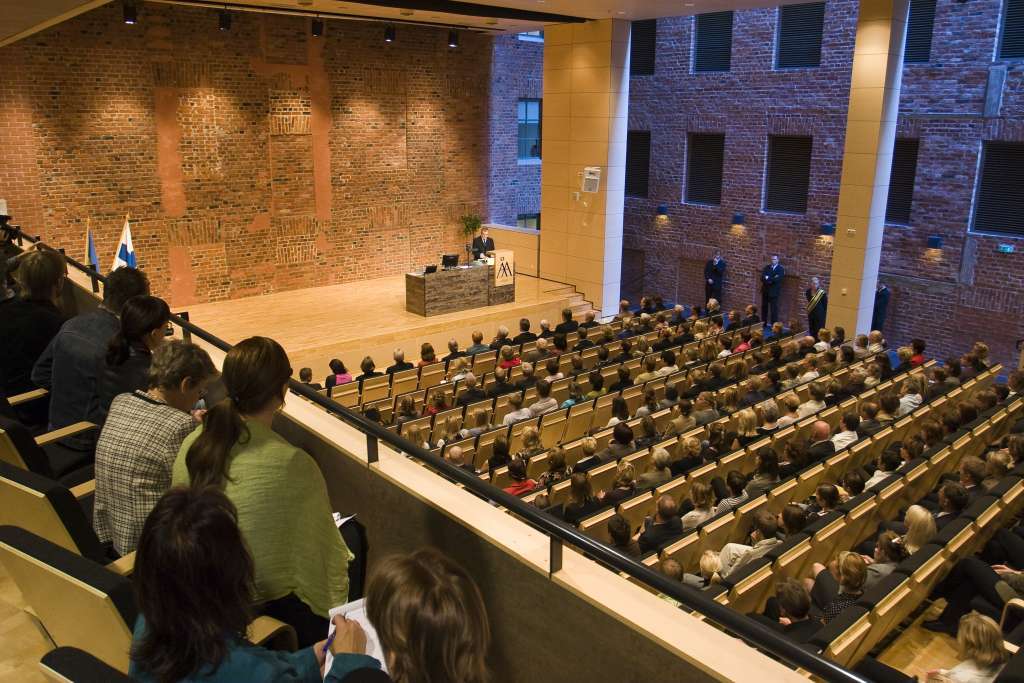 Let´s plan the perfect event together!
The best events create stories that brings a smile on the lips when mentioned many years afterwards. Our mission is to organise as many of these as possible in the Vaasa region. Whether you are organising a corporate event, scientific conference or recreational events - Contact us!
Visit Vasa helpdesk
Welcome to the Vaasa region
Vaasa is the second most international city in Finland and the region is the largest energy technology concentration in the Nordic countries. Personalised services combined with easy mobility create an unforgettable setting for organising events.
In the Vaasa region's high-class hotels, you can spend the night in high-quality and personalized rooms at a good price. The hotel's range is versatile and room capacity is great.

Vaasa and its surroundings offer charming personal meeting facilities in the city centre, by the Sea and in the peace of the countryside

It is easy to enjoy good food in the Vaasa region. Local restaurants and cafes meet for quality and local raw material.

The program organizers in Vaasa and the Vaasa region offer meeting participant many alternatives. Adventures, experiences, physical activities, cooking and boat trips are just a few examples.

n the Vaasa region you will find new landscapes, new experiences and the necessary counterweight for an effective meeting day.

Together with our partners we ensure a successful event or meeting.

You arrive in Vaasa region on a direct flight from Helsinki or Stockholm or by train to the city centre. The ship will take you all year round to Umeå along Finland's shortest ferry route.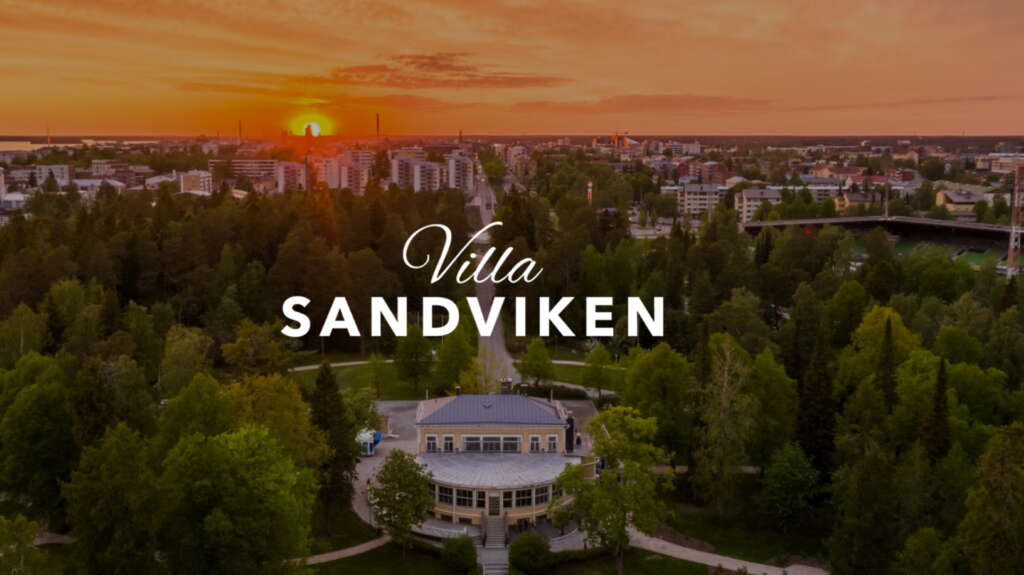 Villa Sandviken
Arrange a meeting in our pleasant meeting rooms and combine with a tasty lunch in beautiful surroundings.
Read more and book