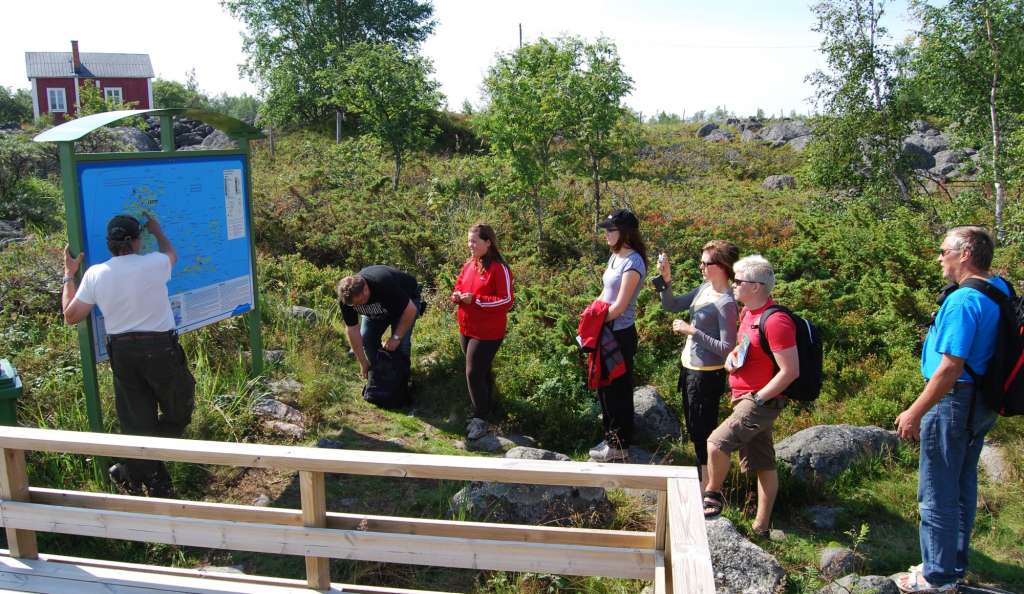 The Vaasa region touches all the senses
Here, an exciting area where land meets sea and history meets future, awaits you and your group.
If you are looking for an interesting and versatile destination for your group, the Vaasa region is an excellent choice. The region offers barren, beautiful coast, world heritage archipelago, lush river valleys and plains. Add enterprising people, a rich cultural life, good shopping opportunities and a large selection of restaurants, and it will be easy to tailor a package that suits your group.