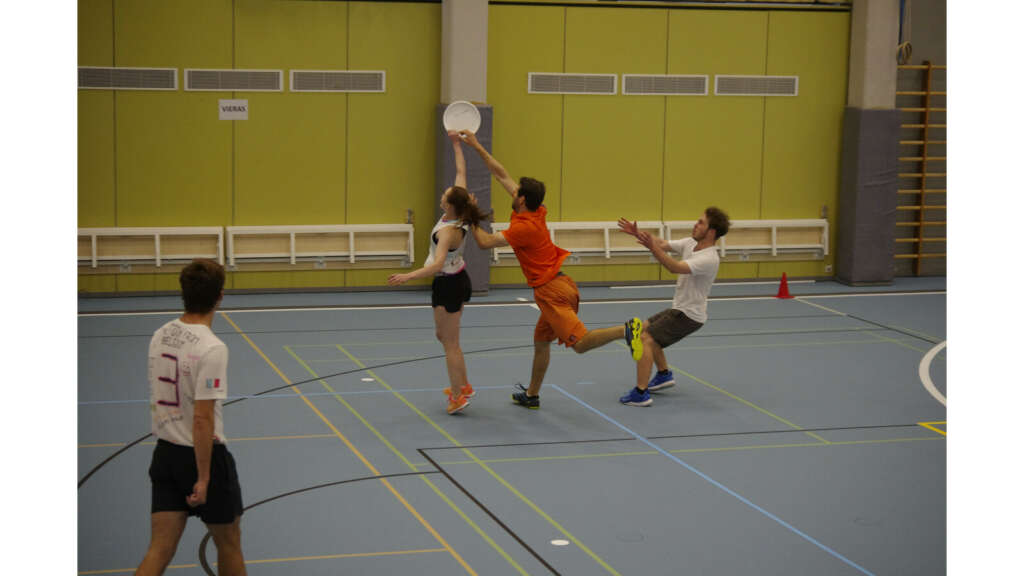 Ultimate for beginners
Article categories: Recreation & Sports
We're starting the winter season with two free training sessions for new players, so feel welcome to join!
Ultimate club Vaasa Saints organises two beginner training sessions to start off the indoor season. The trainings take place at Vamia's Hansa campus (Ruutikellarintie 2, 65100 Vaasa):
Thursday, September 21th, from 5:00 PM to 6:30 PM
Thursday, Octoberr 5th, from 5:00 PM to 6:30 PM
Please bring indoor sports attire. Previous experience in the sport is not necessary. The time is intended for both men and women. Juniors (13-18 years old) are also welcome!
Starting from October, we will continue with regular training. New players are welcome to join later in the season, as well. Winter training continues on Thursdays from 5:00 PM to 6:30 PM at Vamia's Hansa campus. The training sessions are common for the open, women's, and junior players. Any separate training times for juniors will be communicated later.