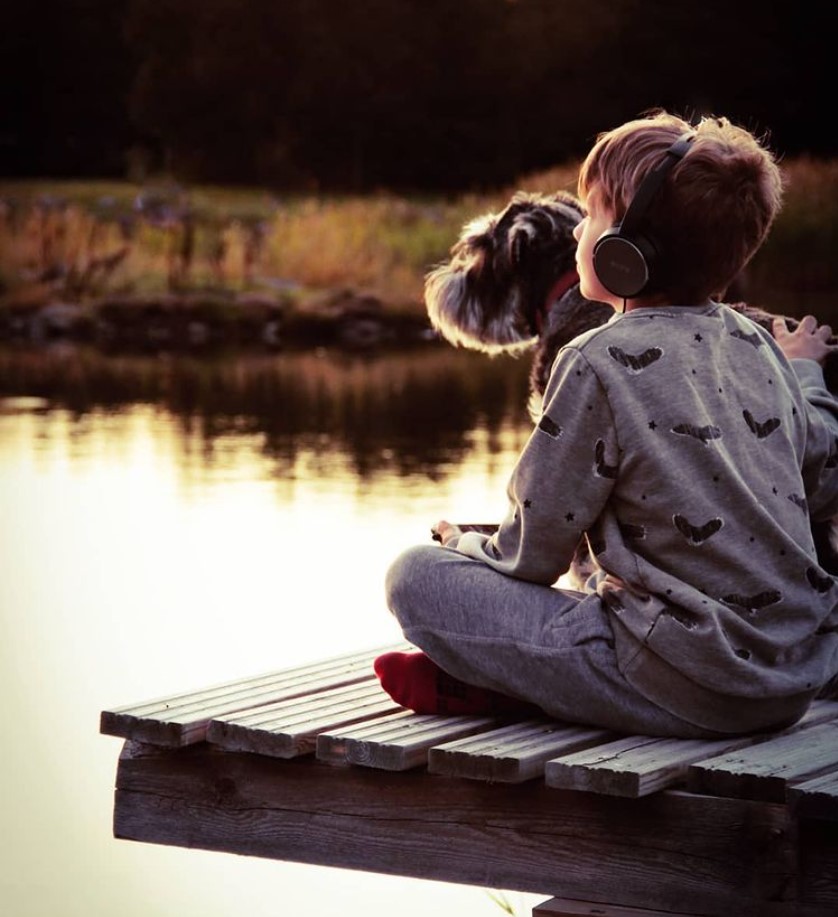 Welcome to the audio guide of the Kvarken Archipelago World Heritage site!
This audio guide presents five places in and close to the Kvarken Archipelago World Heritage site.
These five audio tracks are a test. A complete audio guide will be published during the spring of 2022.
You can help us develop the audio guide to make it even better! Please give us your feedback after you have listened to the episodes. You can find the feedback form further down on this page.
You can choose to listen to just one of the episodes or all of them, but we recommend that you start with the episode called The World Heritage Gateway – Replot Bridge.
You can listen wherever and whenever you like: at home on your sofa, in the car or bus on your way to the Kvarken Archipelago, or while strolling around one of the destinations.
We recommend that you use headphones, as that makes the experience better, especially if you are in a bus or outdoors.
The script of the audiofiles can be found further down this page (transcripts).
This audio guide was produced by the Kvarken Archipelago World Heritage Association as part of the project "The people and the land uplift"
Research and script: Liselott Nyström Forsén
English narrators: Jennifer Connolly and Lee Passmore
Swedish narrators: Jan Holm and Liselott Nyström Forsén
Finnish narrators: Tiina Hautala and Vesa Heinonen
English translation: Liselott Nyström Forsén and Jennifer Connolly
Sound editing and production: Stefan Backas
Music: Epidemic sound