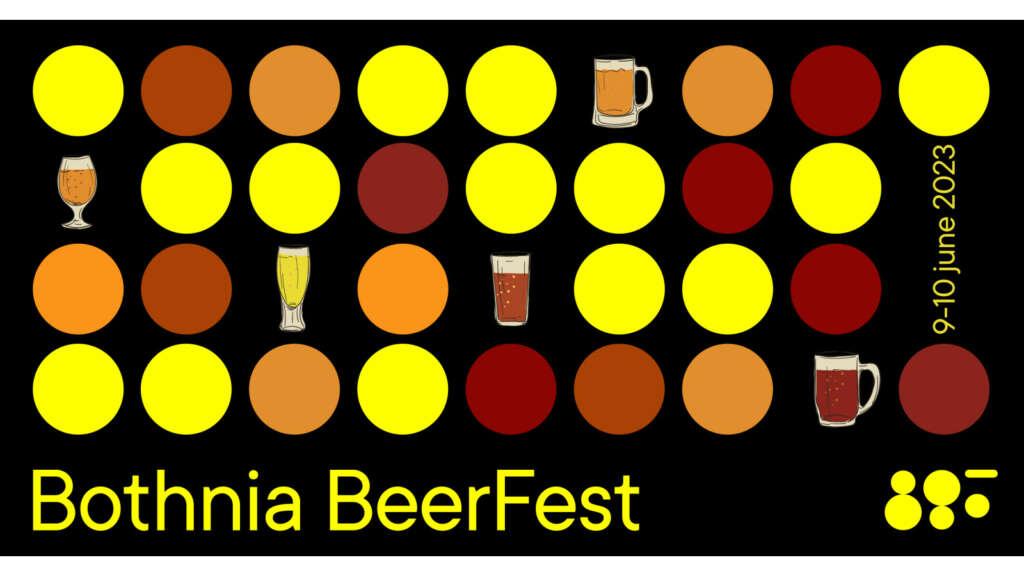 Bothnia BeerFest 9-10.6.
Article categories: Music
Bothnia Beerfest is back! +50 different beers from +10 different breweries from Sweden and Finland
Bothnia Beer Fest! Beer builds bridges!
Organized by Bock's
THE beer event in Ostrobothnia! After the success last year we do it again in the summer in our brewery hall!
The breweries will be announced soon!
We invited again breweries from both sides of the sea! Welcome!
Reserve your table here or buy already the drink tickets and glasses:
https://bit.ly/3LIvKq8
Opening hours:
Friday: 16:00 – 00:00
Saturday: 15:00 – 00:00
Our bar is open until 2:00
What to expect:
Breweries from Sweden and Finland!
50+ different beers and ciders to taste!
Free Tours!
Tastings!
Free entrance!