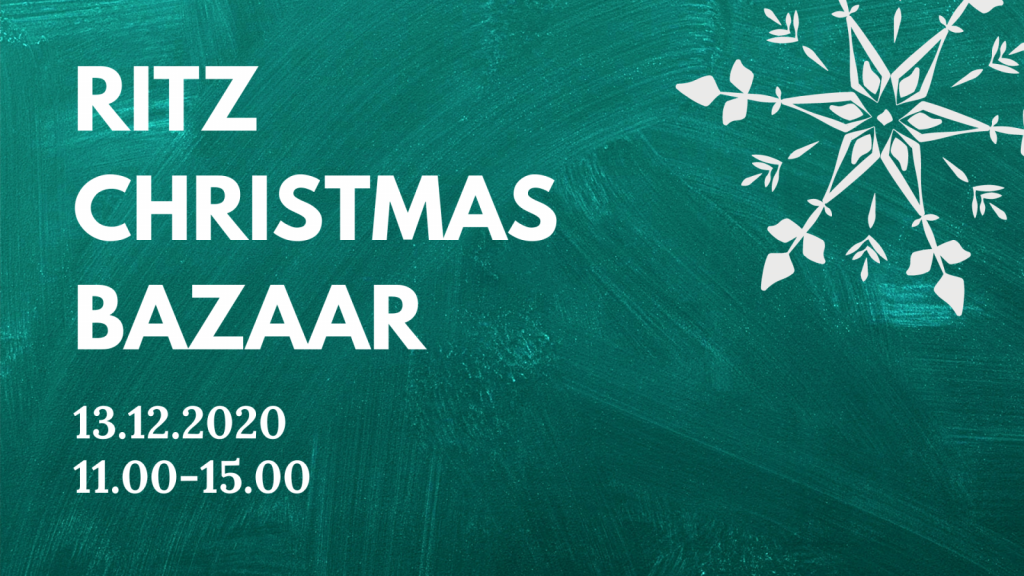 Christmas Bazaar
Article categories: Auctions & Market Days
Welcome to Ritz annual Christmas Bazaar on Sunday 13.12!
Christmas Bazaar at Ritz on Sunday the 13th of December. Shoppers are welcome from 11 o'clock. There will be local sellers and the café is open! Feel free to stop by. We only let in max. 50 people at a time and we kindly ask that customers wear masks.
Table reservations for sellers per e-mail at skafferiet@ritz.fi until 6.12. Limited amount. Sellers fee 15€.