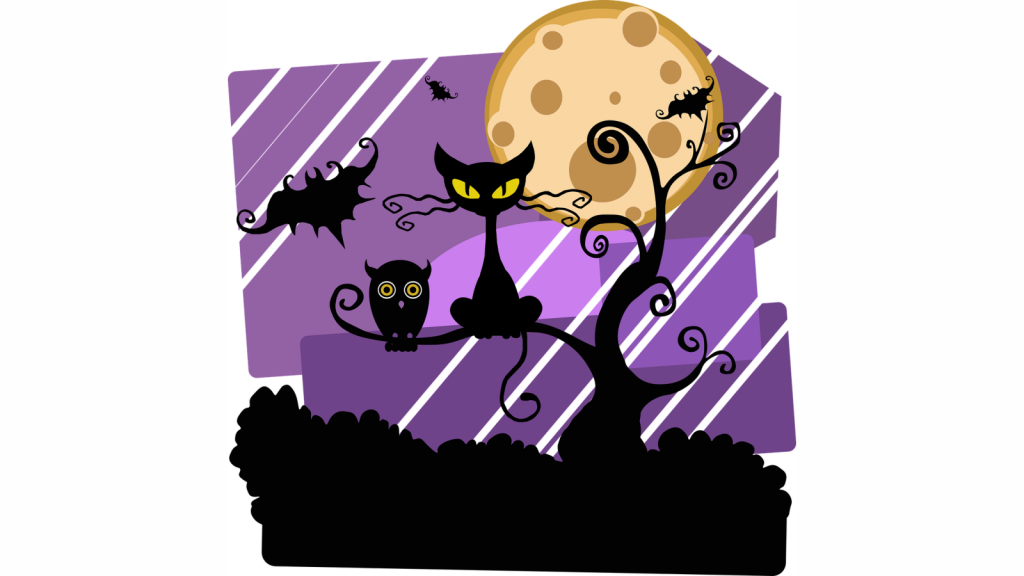 Dark Hike
Article categories: Recreation & Sports Tours and cruises
Följ den mörka stigen och du kan hitta mystiska varelser.
Starta kl. 18–19.30 vid Andreas Knips hembageri, Påksholmsvägen 3, Kvevlax.
I bageriet kan du hämta din spökbingobricka.
Utlottningspriser bland alla som genomför spökbingon.
Vandringen är ca 2,5 km.
Under vandringen får alla gratis hotdogs.
När du kommer tillbaka till bageriet får alla gratis spökbulle.
Lämna in din spökbingobricka i bageriet.
Ta med egen ficklampa eller pannlampa!
Kontakt:
Projektkoordinator Up, Out and Move! Jessica Strandholm
Tfn 050 517 6662
jessica.strandholm@korsholm.fi
Arrangör: Up, Out and Move! – projektet, Fritid och kultur, Korsholms kommun och Kvevlax idrottsvänner.