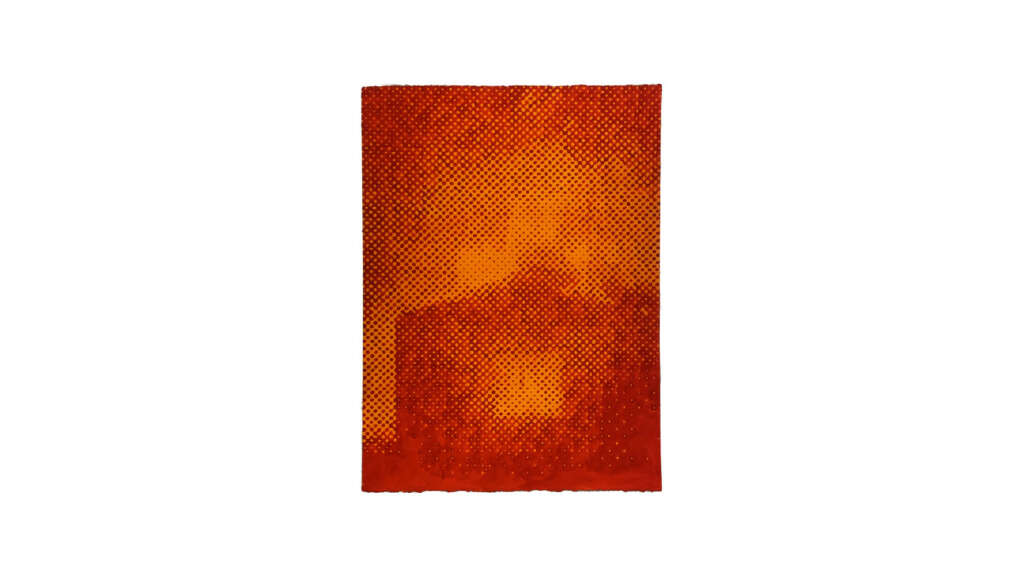 FELIX BARDY: BURNING DOWN THE HOUSE
Article categories: Museums & Folklore
The first solo exhibition of Felix Bardy, curated by art historian Anna Kortelainen
Felix is a young visual artist from Helsinki, graduating from Art School Maa in spring 2022. The exhibition is Felix's first solo show. The exhibition is also the first to be produced by an external curator at Makers' Gallery. The exhibition is curated by art historian, researcher and non-fiction writer Anna Kortelainen.We hold one exhibition curated in this way every year.
BURNING DOWN THE HOUSE
The existence of climate change has been known since the late 19th century, but it is still talked about as a threat to the future. The summer heatwaves are concrete proof that this is not the case. In recent years, summer temperatures around the world have been breaking records, with higher temperatures year after year.
The Burning Down the House exhibition explores the human relationship with the current state of the world, and the patterns of thinking that have led to it.
The name Burning Down the House is taken from the Talking Heads song of the same name.
The works in the exhibition consist of oil paintings, a series of digitally modified photographs, and two installations.