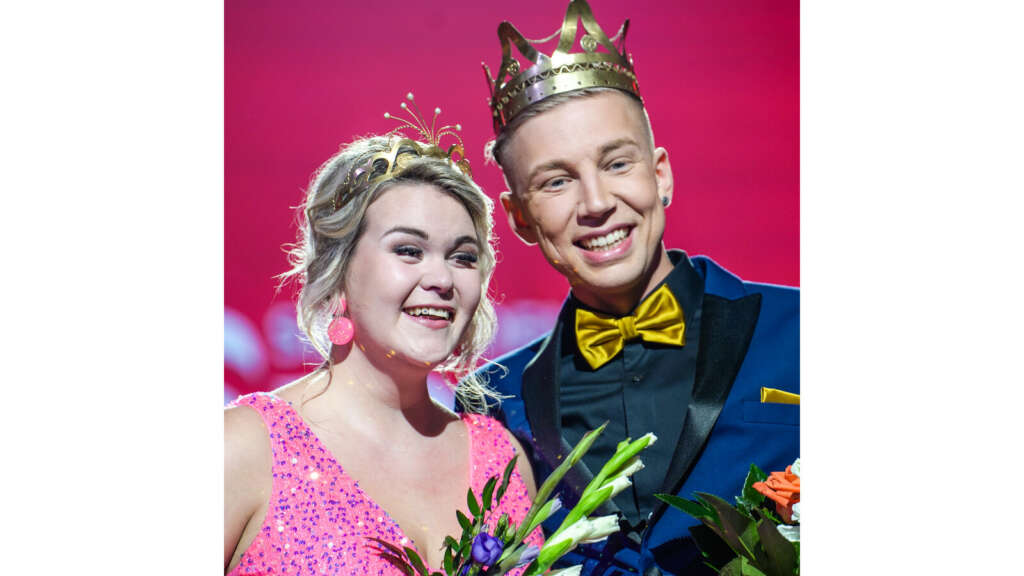 Tango cruise
Article categories: Music
A warm welcome to this autumn's most festive tango cruise!
Charlotta Saari and Pasi Flodström, the winners of the annual Tangomarkkinat singing contest, will headline this year's Tango cruise aboard Aurora Botnia. You will find additional information about the cruise at wasaline.com
During the cruise you will also have time to experience the amenities of Aurora Botnia and enjoy delicious meals and drinks at affordable sea prices.