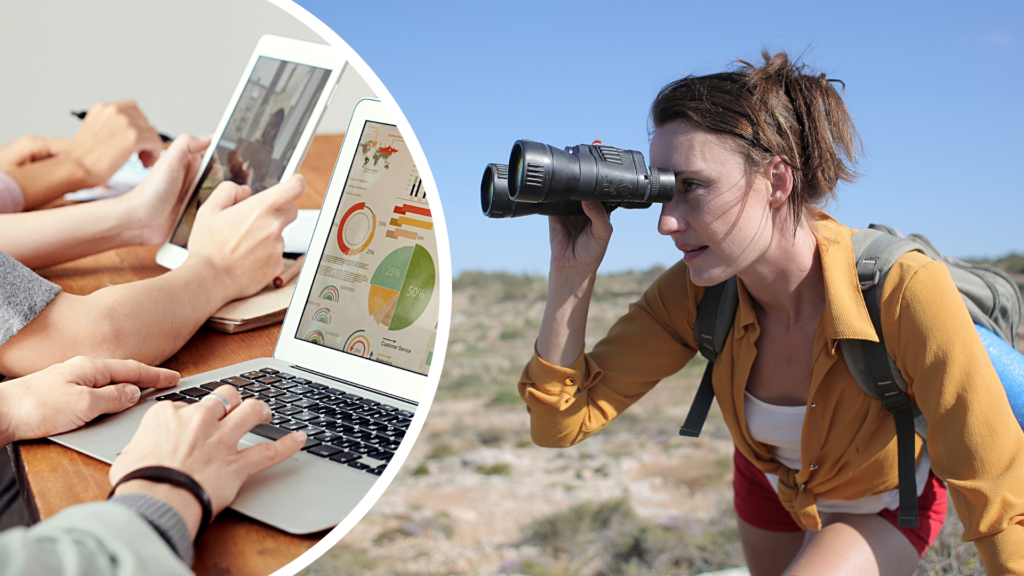 Computer technology and navigation | The world and us
Learn to navigate online or out at sea via Alma's courses!
In computer technology courses, you will find new solutions to everyday problems via computer technology tools. You acquire knowledge that you can enjoy in your free time, in hobby activities or in working life.
Courses in traffic and navigation as well as excursions emphasise theory or practical exercises.
At The world and Us courses, we discuss current and interesting topics and get acquainted with various places to visit, such as e.g., art exhibitions or theatres.