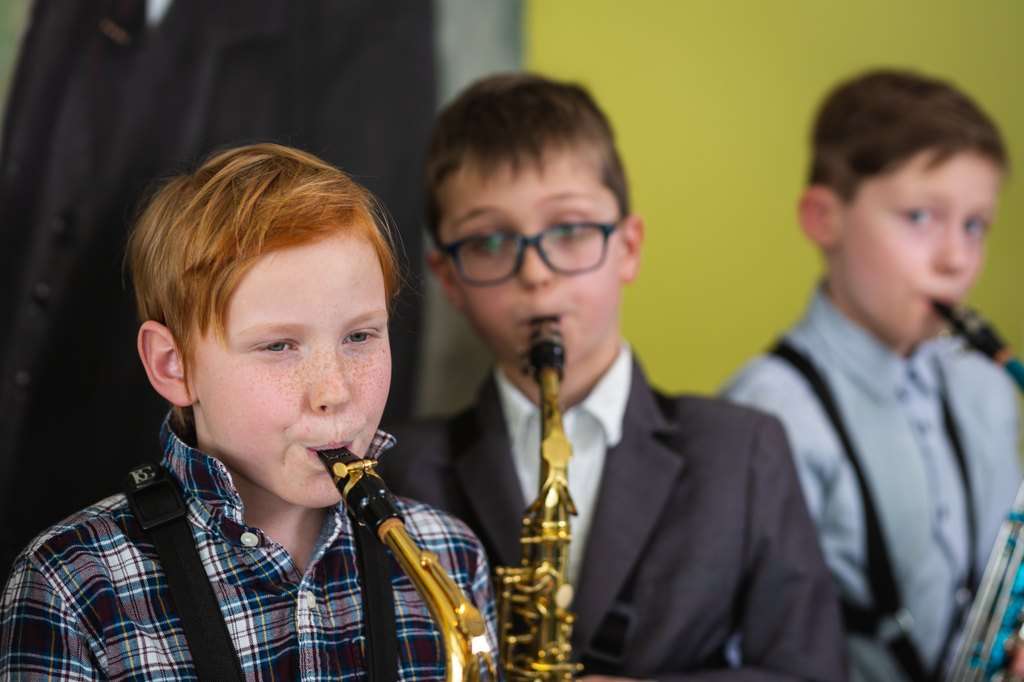 Kuula-opisto
Cello, flute or dance? We offer a wide range of music and dance education for children, adolescents and even adults.
You will find a creative hobby at the Kuula-opisto. Here you will learn the skills to perform music and dance as well as professional studies in the field.
We teach in Vaasa, Laihia and Isokyrö.
The administrative staff is working remotely as needed. Because of this, it's a good idea to make sure in advance that the person you want to meet is present.
Office: kuula-opisto@edu.vaasa.fi, 0400 430 131, 0400 424 906
Principal Tomas Holmström, tomas.holmstrom@edu.vaasa.fi 040 554 5004
Kuula-opisto arranges student concerts throughout the year. The concerts are mainly free, welcome!