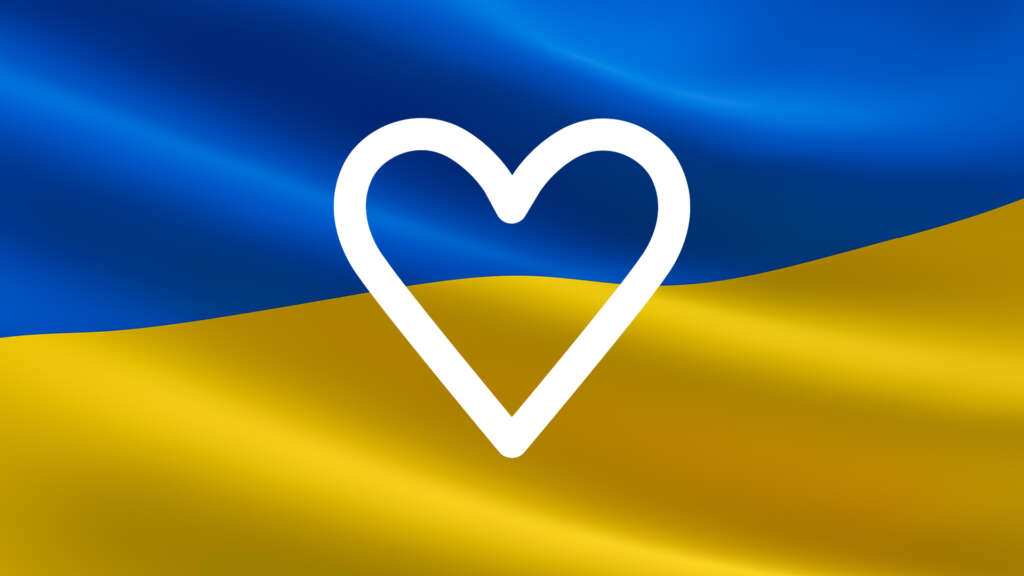 Article categories: Archive News
City Hall and Onkilahti light traffic bridge illuminated with Ukrainian flag colours
Published: 25.2.2022
Updated: 7.6.2022
The City of Vaasa is supporting Ukraine and its people by illuminating the City Hall and the Onkilahti light traffic bridge in the blue and yellow colours of the Ukrainian flag during the weekend of 26-27 February.
With the illumination, the City of Vaasa wants to show its solidarity and support for Ukraine and the Ukrainian people.
– We are as committed as the other C21 cities in giving our support to Ukraine. The Ukrainians are certainly in our minds now, and we want to show our support with this small gesture, says Mayor of Vaasa Tomas Häyry.
The 21 largest cities of Finland form the C21 network, which also includes Vaasa.