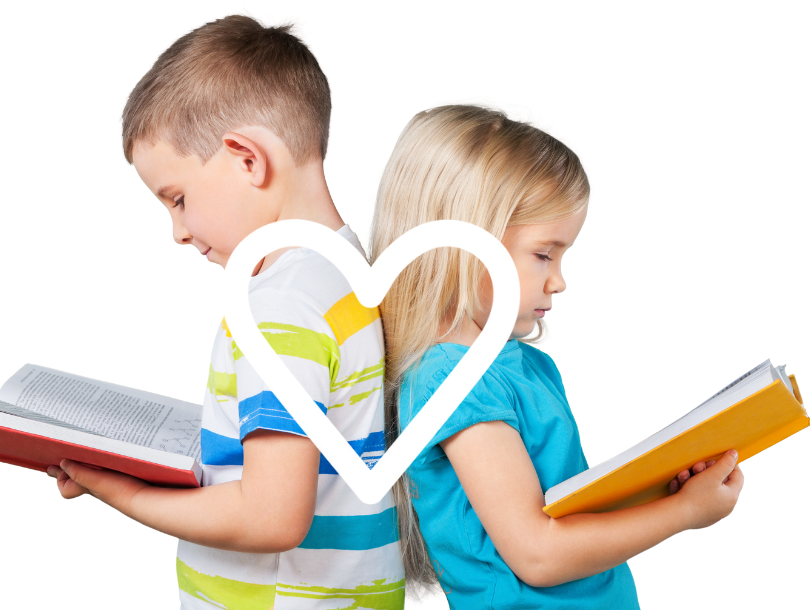 Come to the library evening for first graders and get your own library card.
Published: 5.8.2022
Updated: 23.8.2022
Register for the library evening in advance and fill in the library card application. Please let us know which library's event you want to attend. The library card is made beforehand. The guardian needs to bring along a valid ID and then the library card is ready to be used.
Library evening's program:
Library card for first graders
Decorate your own tote bag
Get some book recommendations
Borrow books and other materials
Timetable:
Sundom library Mon 22.8. 17-19
Vähäkyrö library Wed 24.8. 17-19
Variska library Tue 30.8. 17-19
Palosaari library Wed 31.8. 17-19
Suvilahti library Thu 8.9. 17-19
Main Library Tue 13.9. 17-19
Meeting point Huudi Tue 20.9. 17-19
Welcome!