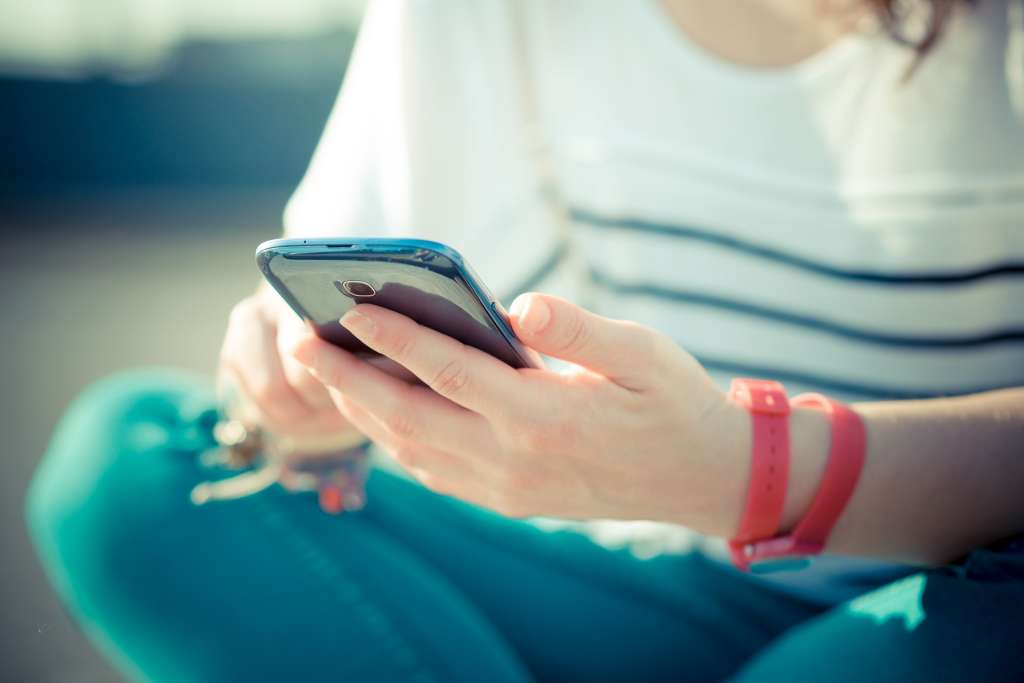 Article categories: Archive News
Now you can also borrow books using the new Biblio app on your phone!
Published: 2.10.2020
From 1 October 2020, digital books can be borrowed using the new Biblio service provided by Vaasa City Library, which can be logged in to using your personal library card. You can also read and listen to books using an app that can be downloaded to your phone.
Vaasa City Library's new Biblio service, which opens 1 October, allows users to borrow audiobooks and e-books for reading. The e-material available can be found online at https://vaasa.bibliolibrary.fi/.
Log in to the service using a Vaasa City Library card number and pin code.
The new service will provide even better opportunities to read and listen to books, both on a computer and on a phone. The new Biblio app can be easily downloaded to your smartphone from the AppStore or GooglePlay, and is available in several languages; Finnish, Swedish, English and Arabic.
–Libraries also want to promote reading in digital form and offer a free alternative to commercial e-book providers, says Service Manager Marja Mikola, at Vaasa City Library.
The selection includes audio and e-books in Finnish, Swedish and English, as well as books in Arabic, German and Russian.
Most e-books and audiobooks can be read or listened to by multiple users at the same time. Some books, however, are only available to one reader or listener at a time. This means that a book already on loan can be reserved by another library member. One user can borrow up to eight e-books and audiobooks per month.
Previously, the service was called Elib.
Click on the link for more detailed borrowing instructions: https://vaasa.bibliolibrary.fi/