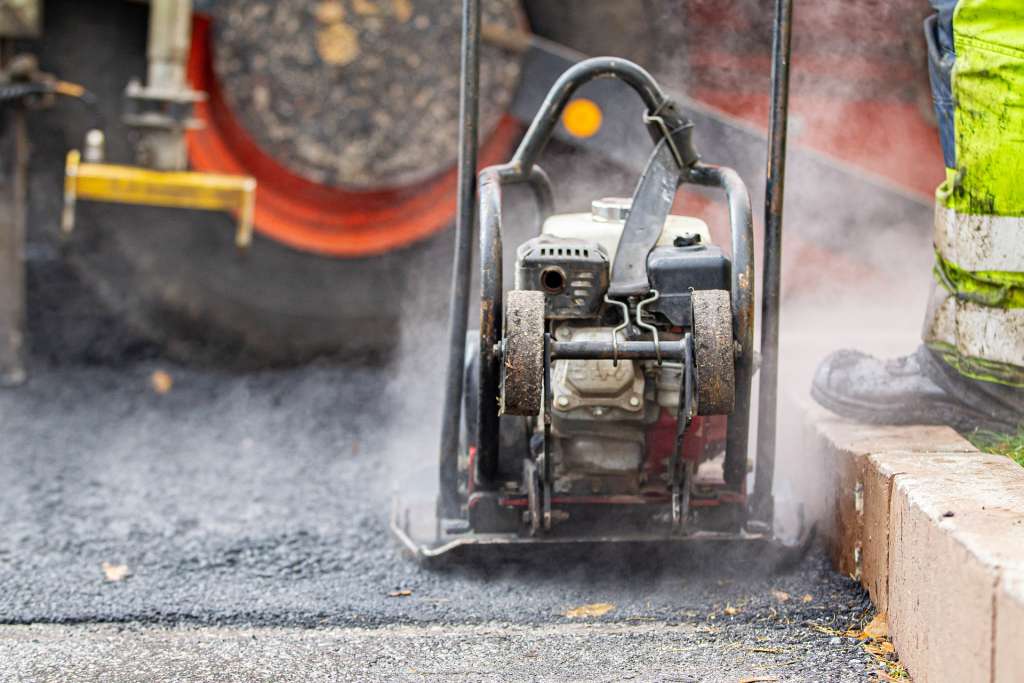 Article categories: Archive News
Road surfacing work at the Liisanlehto roundabout will begin on Week 28
Published: 8.7.2021
Road planing and surfacing work at the intersection of Kanavasillantie and Latokartanontie and the associated streets by the new roundabout will now begin. Traffic congestion should be prepared for in the coming weeks.
We ask motorists to use alternative routes where possible.
Efforts have been made to schedule the surfacing work for the summer holiday season, during the time when commuter traffic is quietest. The work will last until the turn of the month July-August.