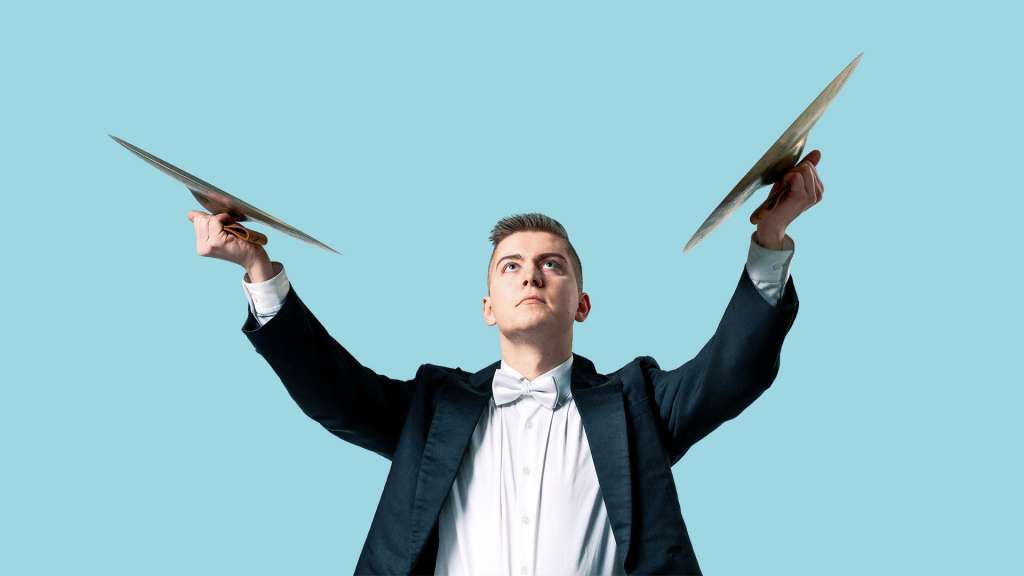 Article categories: News
Student tickets now more affordable to Vaasa City Orchestras concerts
Students can now enjoy Vaasa City Orchestras concerts even more affordably. Prices for student tickets, and students season cards have been reduced.
Student prices for concert tickets are 10€/ 12€/ 16€, depending on the concert. Tickets can be bought through Studio Ticket or NetTicket. The offers for students are also available on the PIVO-app.
See the concerts for spring 2020.
Vaasa is a true student city and our students are an important target group. We hope that we can reach them better by offering cultural experiences in a more affordable way! — says Vaasa City Orchestras Information and Marketing Coordinator, Josefiina Vanhanen.
GRANDE– card (season tickets) includes entrance to all concerts during spring 2020 (11 in total). The card is 100€ for students.
PRONTO– card includes entrance to conductor James Lowes concerts during spring 2020 (3 in total). The card is 25€ for students.
Published: 13.12.2019