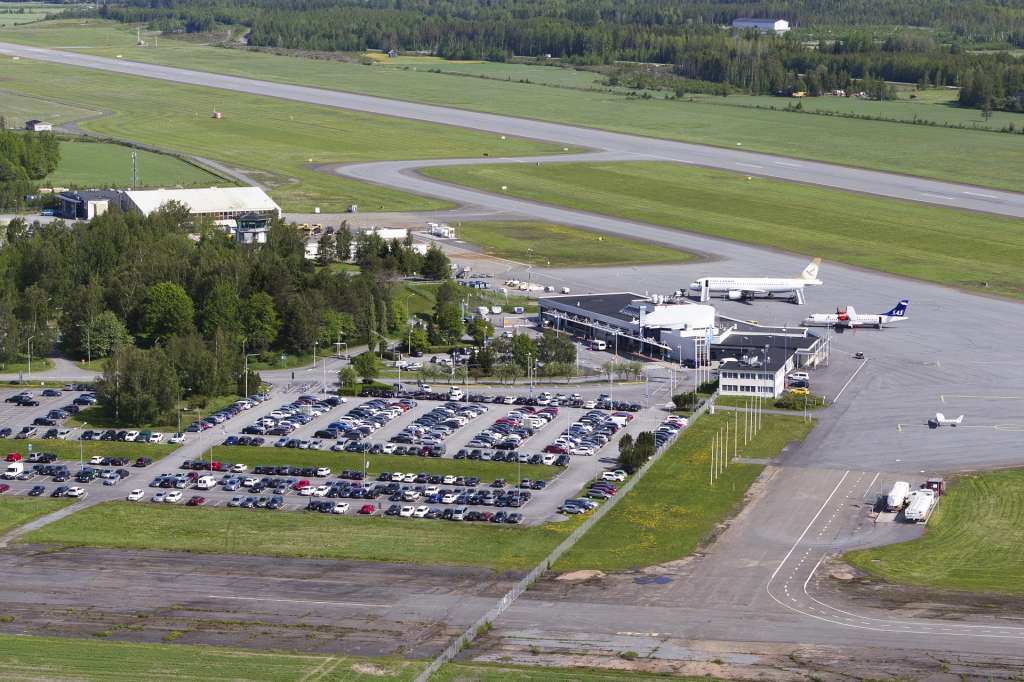 Article categories: News
The Finnish Air Force is training in the area surrounding the airport - temporary restrictions on movement in the area
Published: 14.9.2023
The Air Force's Ruska23 exercise will cause temporary traffic and movement restrictions around Vaasa Airport from 18 September to 1 October 2023. Ruska23 is the Air Force's main exercise of the year, with several bases in use across Finland.
The aim is to organise the exercise in a way that would cause as little inconvenience as possible to outsiders. The exercise troops move mainly inside the airport fences, but they also carry out missions around the airport.
Traffic restrictions apply to roads outside the main road network, where movement may be temporarily restricted to ensure safety. To restrict movement, roadblocks or strips are used and in certain areas traffic control is also in place.
The exercise area is shown on the map below.