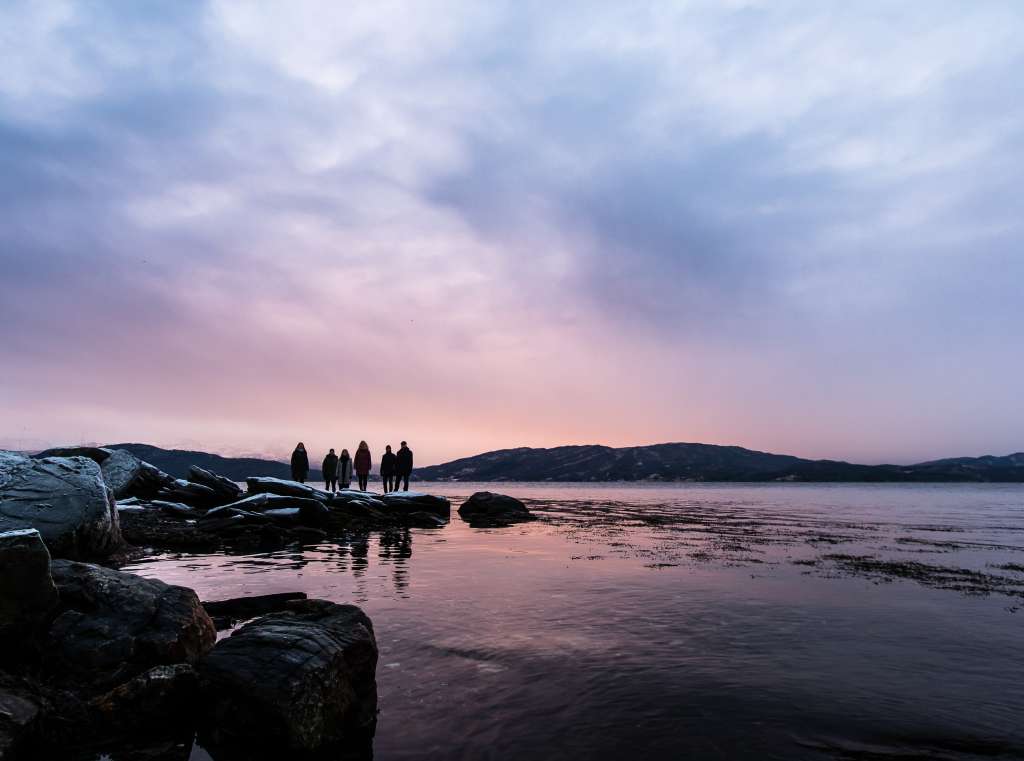 Article categories: News
Vaasa Choir Festival will not be held this spring
The recommended social measures implemented to prevent the spread of the coronavirus mean that Vaasa Choir Festival has had to be cancelled.
Vaasa International Choir Festival is a major annual event for choral and vocal music. The festival was to be held from 20-24 May. Over 70 concerts were planned around Vaasa and in the neighbouring municipalities.
More than 60 choirs, i.e. about 2,000 performers, had registered for the event. The festival has had about 10,000 visitors each year. The event is organised by Vaasa City Culture Services.
– For performers, customers and public safety, we had no choice but to cancel the festival. Everyone surely understands that there were many reasons for doing this in these exceptional circumstances, says Ilkka Nyqvist, Cultural Producer of the City of Vaasa.
The festival organisers will inform choirs, venues and partners as soon as possible.
The next Vaasa Choir Festival will be held in late May 2021.
Additional information
Ilkka Nyqvist
Cultural Producer, Culture and Library Services
+358400564469, ilkka.nyqvist@vaasa.fi
Published: 23.03.2020