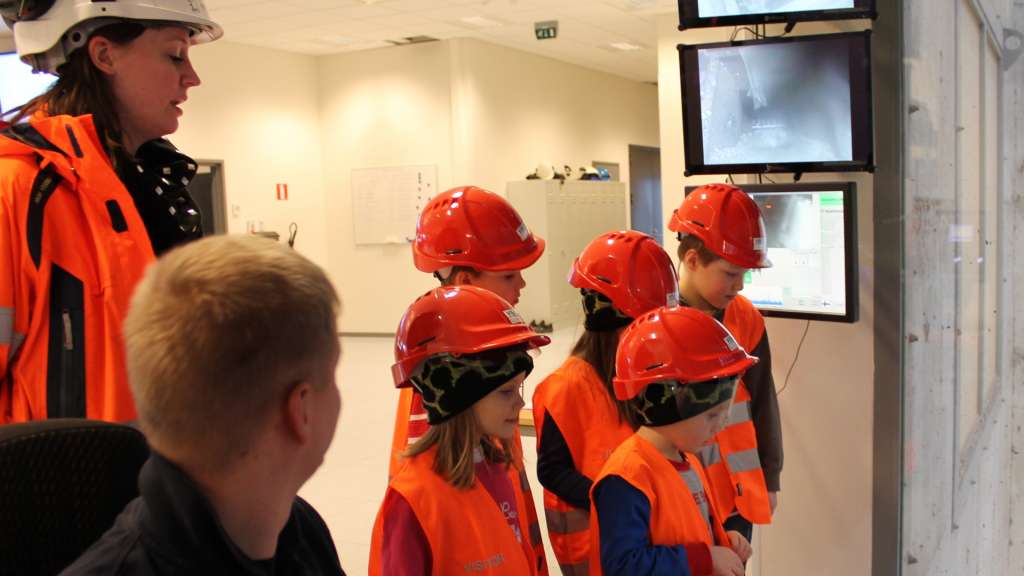 Westenergy & Energy Vaasa
The Nordic region's largest concentration of energy technology is in the Vaasa region. The 140 companies in the energy cluster, known as Energy Vaasa, export products and solutions worldwide, accounting for 12% of Finland's total technology exports and one third of Finland's energy technology exports.
In the Vaasa region, energy is also produce from waste. Westenergy's modern waste incineration plant converts waste that cannot be recycled efficiently into safe and emission-free energy. Over one third of all the district heating used in the Vaasa region is produced here.
Visit Westenergy for a guided walking tour of the facility. During the tour, you can take a look at both the waste bunker through the control room window and see the burning waste on the roaster!
Lunch is served at Hotel Vallonia before the tour ends with a short tour of the city centre and the campus area at Palosaari.
Season: year round
Length: 4.5 hours
Group size: at least 20 people
Price 2021: Mon-Sat. 30 € / person (Sun. 43 € / person)

The price includes: guide service, visit to Westenergy, lunch
– Bookings: booking@visitvaasa.fi