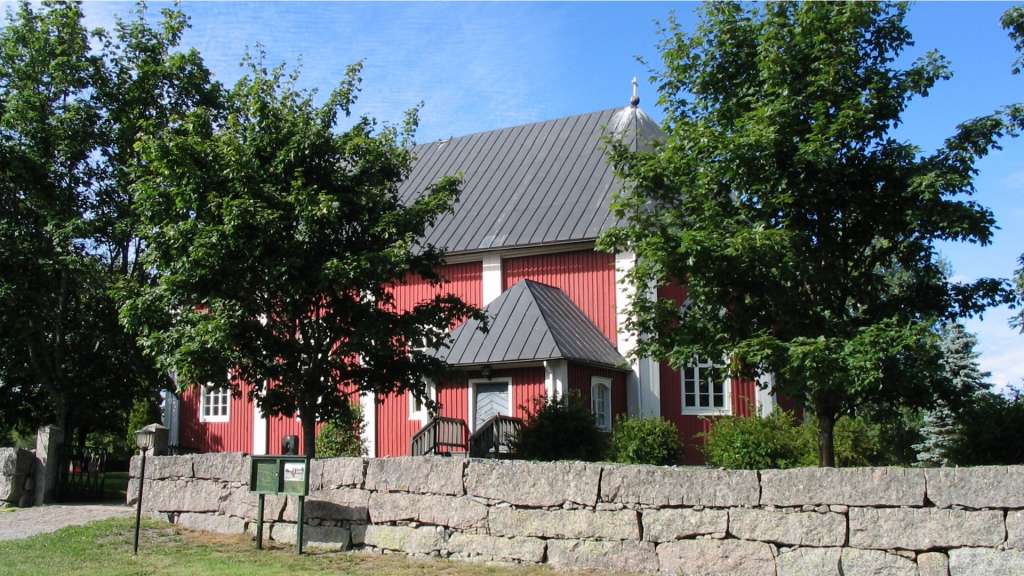 Golden grains of the archipelago
After a short city tour the group heads towards the archipelago and drives over Replot Bridge, the longest bridge in Finland. Visitors will learn about Replot village, visit in the unique wooden church from 1781. In the 1840s, the church received its altarpiece and pulpit from the Santa Maria Church in Old Vaasa, thus rescuing them from the fire in Vaasa in 1852.
Later visitors will have a chance to admire and buy handicrafts and delicacies characteristic to the archipelago at Sommaröhallen. The journey then continues to the charming bay of Sommarösund, now an idyllic shallow bay but once a long sound providing a sheltered passageway for boats.
Period: May–September
Duration: 5 hours
Group size: at least 20 people
Price 2023: Mon-Sat 30 €/person (Sun 43 €/person)

Price includes: Guide service and lunch