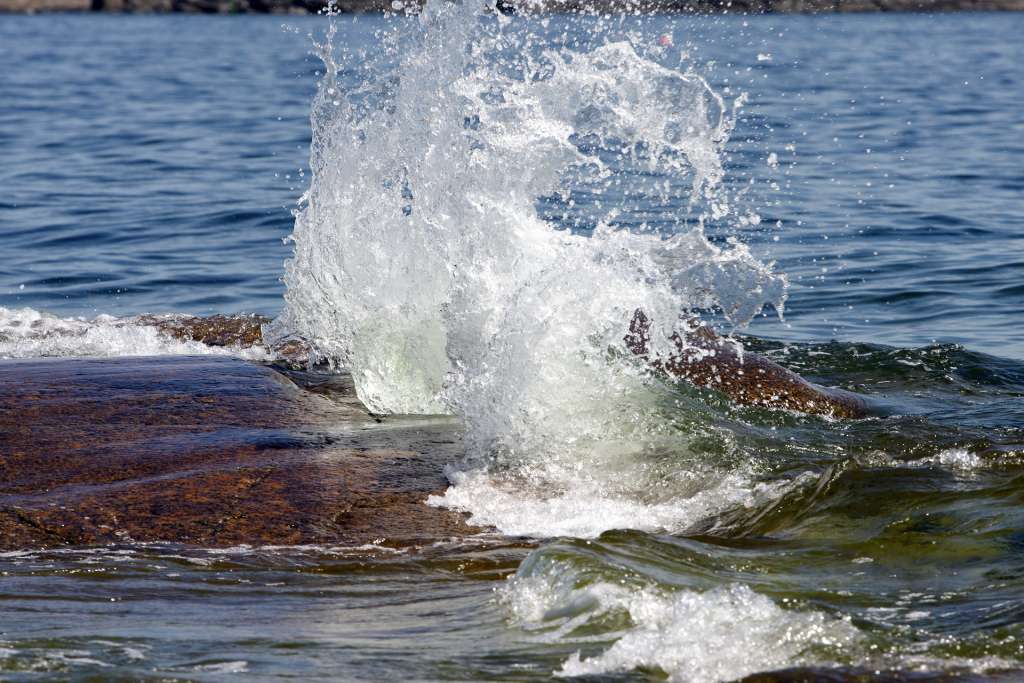 High Coast/Kvarken Archipelago World Heritage Site
29.11.2000

Sweden's High Coast is granted the World Heritage status because of its exceptional geology. In the environment of the Baltic Sea, there are no other such hilly areas and the highest points in the terrain are over 300 metres above the sea level!

16.7.2006

The Kvarken Archipelago becomes Finland's first Natural Heritage on UNESCO World Heritage List. In other words, the Kvarken is as valuable as the Great Barrier Reef in Australia or the Galapagos Islands in Ecuador.

The High Coast and the Kvarken Archipelago form a joint World Heritage Site that cross two national borders.

Who takes care of the World Heritage?

Sweden and Finland look after the joint site together. The responsible parties are  Västernorrland's County Administrative Board In Sweden and Metsähallitus' Parks and Wildlife in Finland.

World Heritage Site of sea and land

The High Coast – 140 000 ha, of which 60 000 ha is land
The Kvarken Archipelago – 194 400 ha, of which 29 300 ha is land

For now, the Kvarken Archipelago has 5600 islands!

Who lives in the World Heritage Site?

Residents of the communities of Mustasaari, Korsnäs, Maalahti, Vaasa and Vöyri live in the Kvarken Archipelago's World Heritage Area. In the High Coast, Kramfors and Örnsköldsvik are the World Heritage municipalities.