Vaasa City Life
Experience the city and its unique center.
Discover wonderful little shops or bargains in the malls.

Sit for a while in a cozy cafe or enjoy unique restaurant experiences.

A successful concept for a city break naturally includes art museums, wonderful restaurants and well-chosen purchases. In Vaasa, everything is close.

Vasaregionen är fylld med evenemang, små som stora, något för alla. Välj de bästa bitarna och njut av utbudet!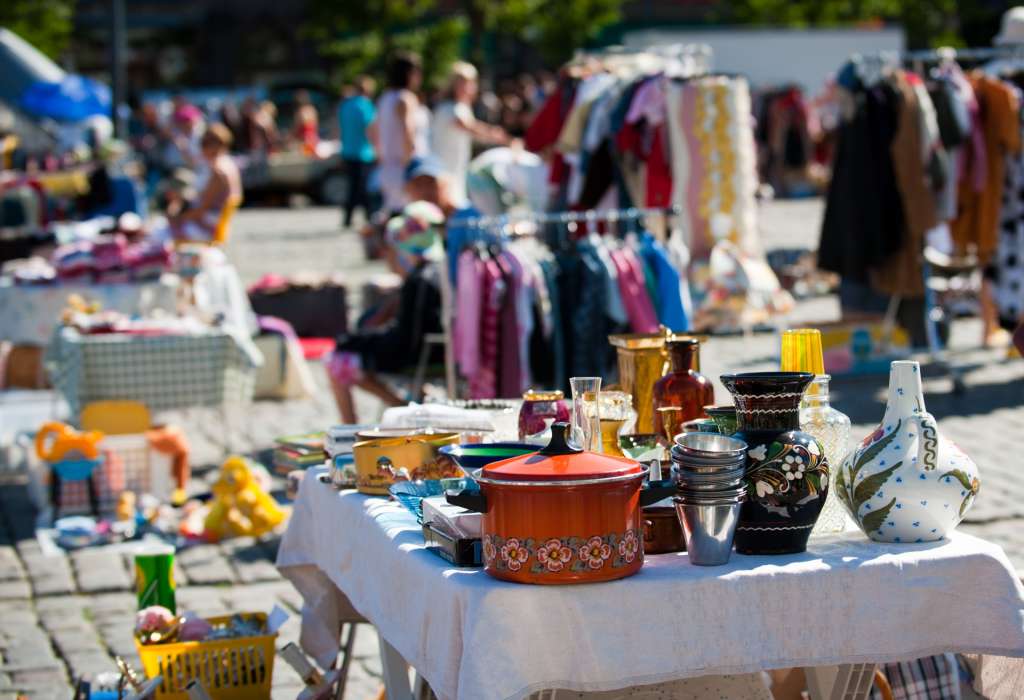 Summer flea market 6.6–29.8.2021
On summer Sundays, you can sell your flea market stuff for free on the market square.
Read more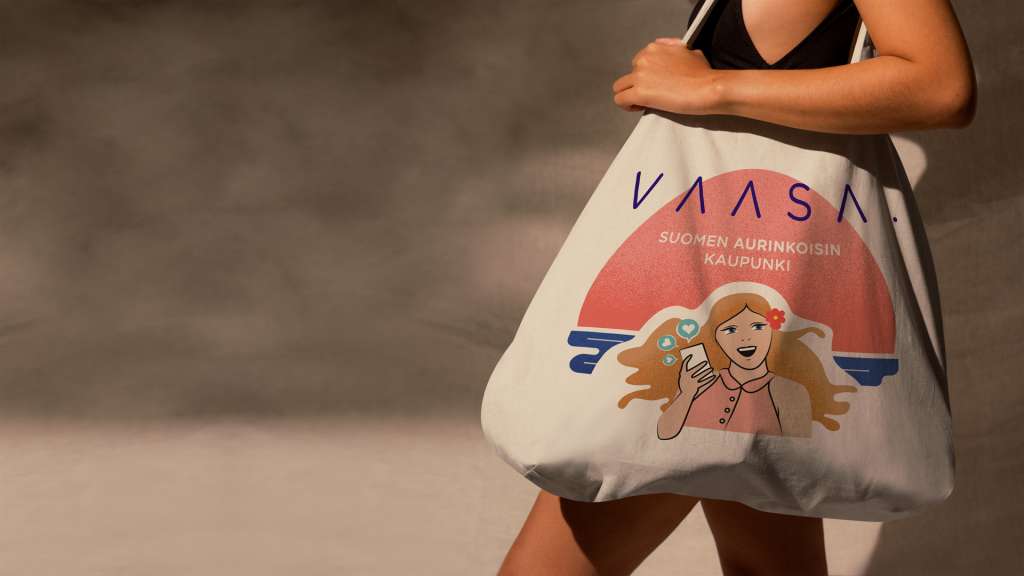 Sunday shopping
Sundays are perfect shopping days. We have made a list for you of all the stores that are open on Sundays.
Read more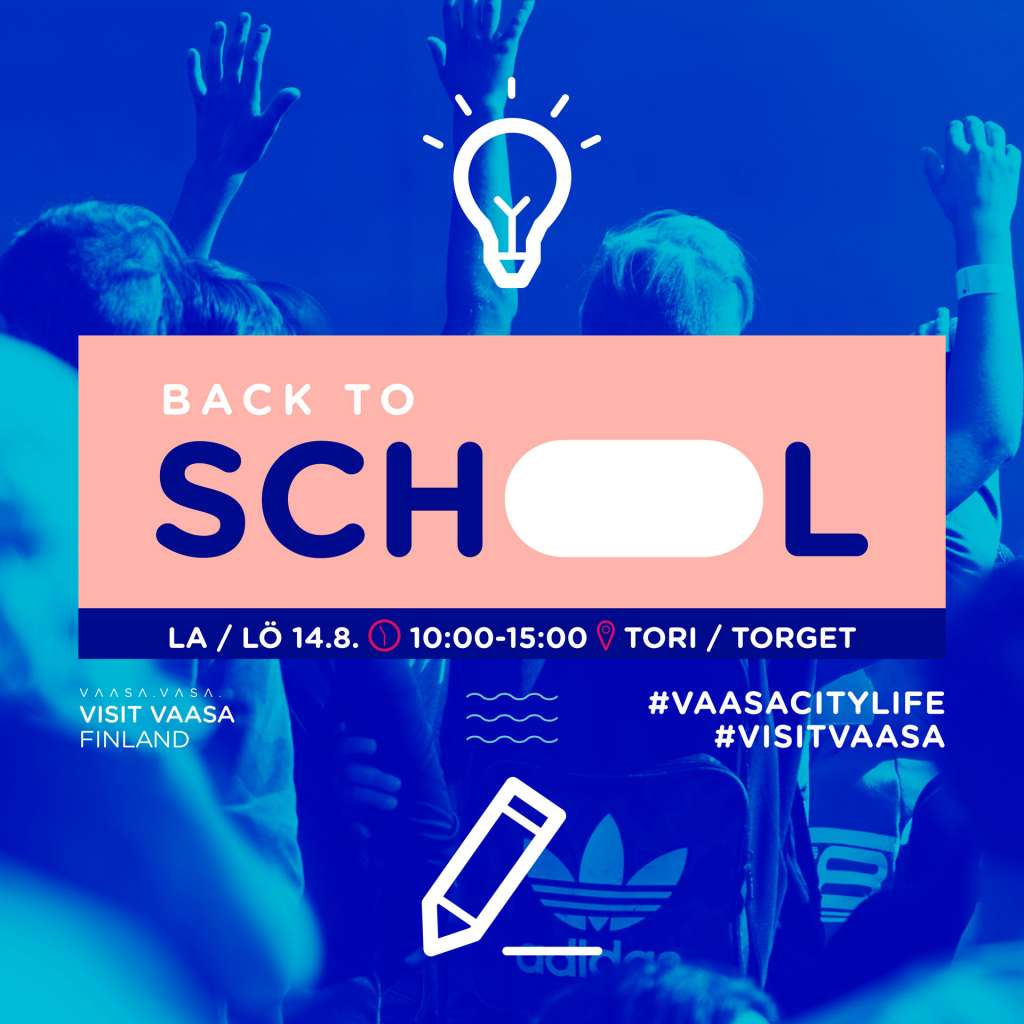 Back to School
Back to School is a fun event for the whole family in Vaasa city center.
More info