Welcome to a public lecture by Happiness Professor Markku Ojanen!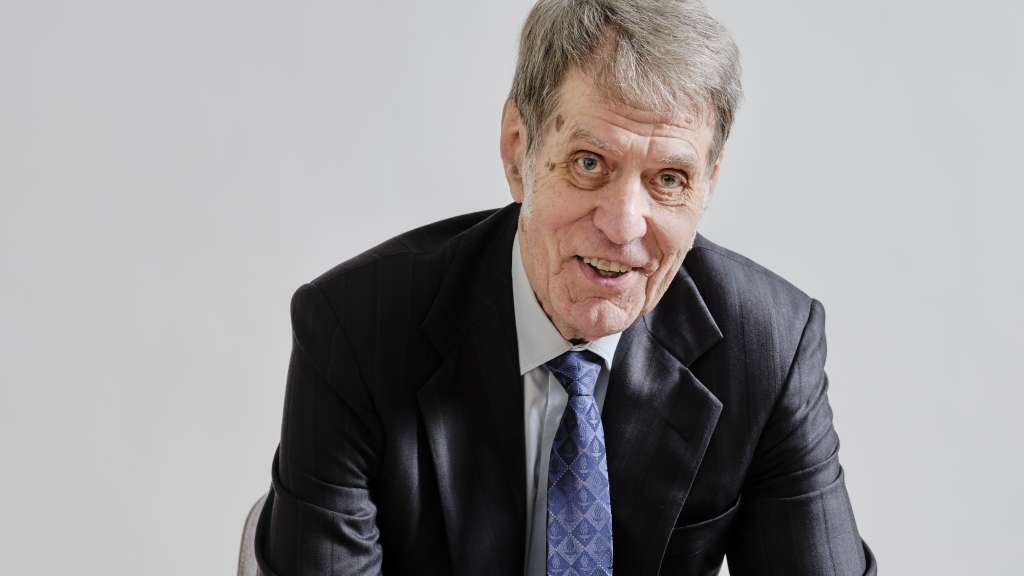 Happiness lecture by Markku Ojanen is going to be organized on
Wednesday 27th of January 2021 at 18.00-19.30 
At the Wasa Innovation Center (address Gerbyntie 18)
The registration for the event opens up later, but please save the date and mark the event to your calendar!
The webinar link is going to be published in the social media channels of City of Vaasa (Facebook, Instagram, Twitter and LinkedIn) on the event date 27th of January 2021. The webinar is recorded and can be found from www.worldshappiestcity.com
Participate in the Facebook event here.
Welcome!