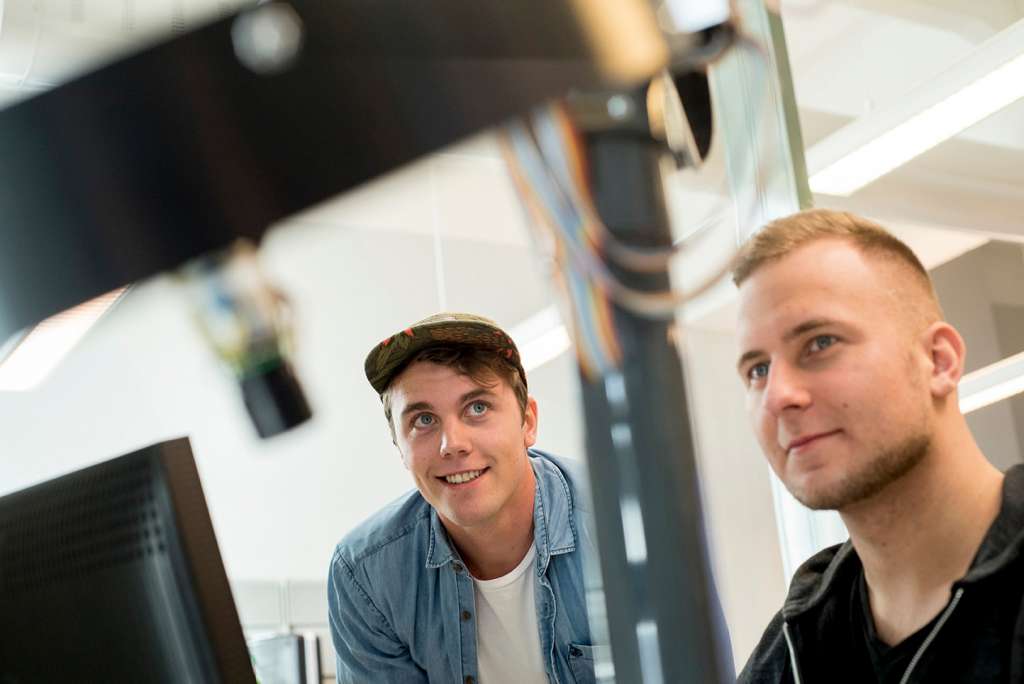 Engineering
Vaasa is the energy capital of Finland, and what else would the energy capital need other than top experts in engineering.
For engineering students, Vaasa is a real heaven. The successful energy cluster of Vaasa region offers engineering students gorgeous training possibilities and summer jobs, and for engineering graduates plenty of jobs.
At University of Vaasa, you can take a Master's degree in Electrical Engineering, Energy Technology, Automation and Information Technology. Degree programmes in Smart Energy and Industrial Systems Analytics are in English.
Website of University of Vaasa
At Vaasa University of Applied Sciences, VAMK you can study energy technology, mechanical engineering, electrical engineering, information technology and environment technology. The Master's degree in Project Management, which is aimed for engineers, focuses on project management and business.
Website of Vaasa University of Applied Sciences
Novia educates Swedish-speaking engineers. The degree programmes include construction engineering, electrical engineering and automation technology, land surveying technology, mechanical and industrial engineering, and industrial management. You can also choose between the Master's programmes in Industrial Management and Engineering, and Automation Technology.
Website of Novia University of Applied Sciences
The engineering education offered by the universities has been designed in partnership with Finland's leading energy sector companies, so that the degree programmes perfectly meet the needs of today's working life. Engineers are popular in Vaasa – not bad!