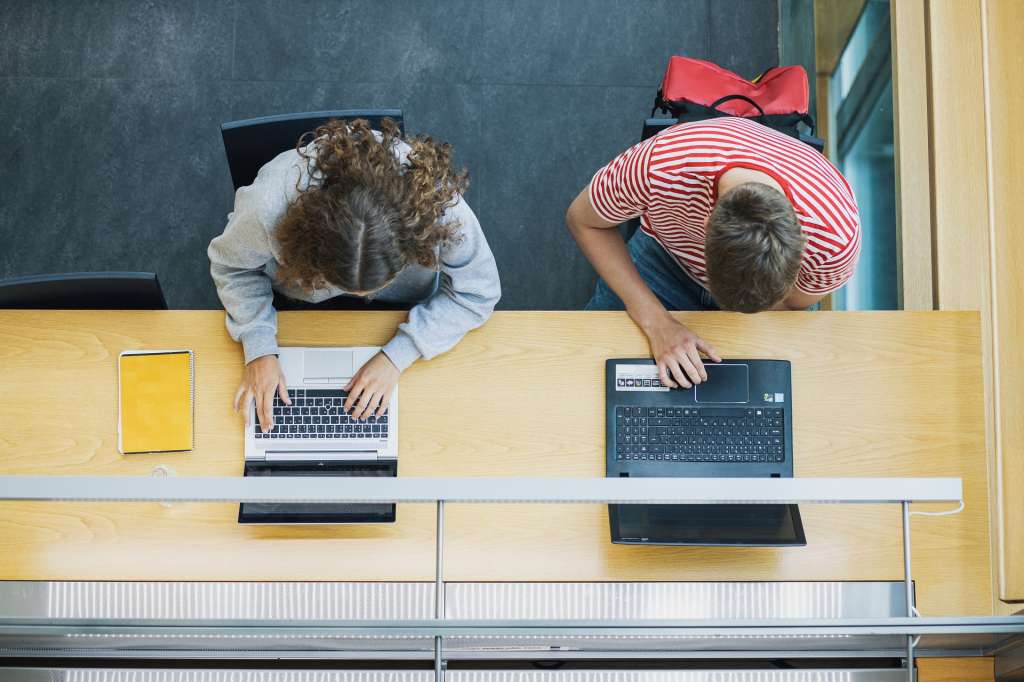 Studying in Vaasa
In Vaasa there are six higher education institutions providing degree programmes in Finnish, Swedish and English. On upper secondary level, there are several vocational education and training opportunities offered for both youth and adults.
Higher education in Vaasa
The six higher education institutions in Vaasa offer over 30 different degree programmes. Below are listed the institutions and fields on which degree programmes in English are offered.
Vaasa excels in the education of business and finance, if these fields interest you, it is worth looking into the universities in Vaasa.

Vaasa is the energy capital of Finland. The engineering education offered by the universities has been designed in partnership with Finland's leading energy sector companies, so that the degree programmes perfectly meet the needs of today's working life.

The field of social and health care is constantly changing and developing. New, reliable professionals are dearly needed in the sector. Working in the field is team playing, because you get to work together with professionals in different areas and with people of all ages.

Targeted for those looking to make a positive impact on society, these programmes aim to prepare their students for a professional working life. The programmes follow the challenges and changes of modern-day society.