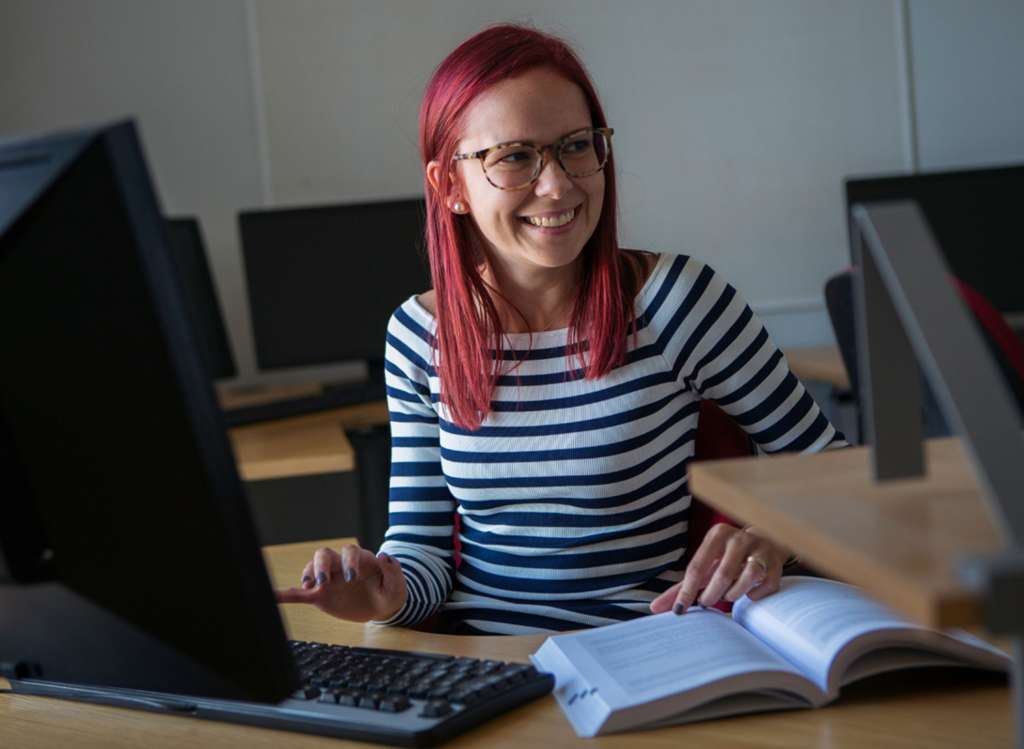 Trade and finance
Vaasa excels in the education of trade and finance experts. If trade and finance as fields of business interest you, it is worth taking a look at the universities in Vaasa.
University of Vaasa educates experts and leaders in the field of economics. There are many fields of education: human resource management, accounting and auditing, marketing management, commercial law, economics, information systems and technical communication. You can also complete a Master's degree in English in the programmess International Business, Finance, Strategic Business Development and Industrial Management. University of Vaasa is one of the largest actors in the field of business in Finland.
Website of University of Vaasa
At Hanken School of Economics' campus in Vaasa you can choose between five different majors: Finance, Management and organization, Commercial law, Marketing or Accounting.
Website of Hanken School of Economics
At Vaasa University of Applied Sciences you can specialize in international business, marketing, financial administration or judicial administration. If you are interested in international assignments, you can take a degree in English.
Website of Vaasa University of Applied Sciences
Novia is a Swedish University of Applied Sciences, where you can take a Bachelor's degree in financial administration, international business and judicial administration. It is also possible to study in English in the programme Master of Business Administration.
Website of Novia University of Applied Sciences
Graduates from the business universities in Vaasa are professionals of business life. Finding employment after graduation is not difficult, because the education perfectly meets the needs of working life.