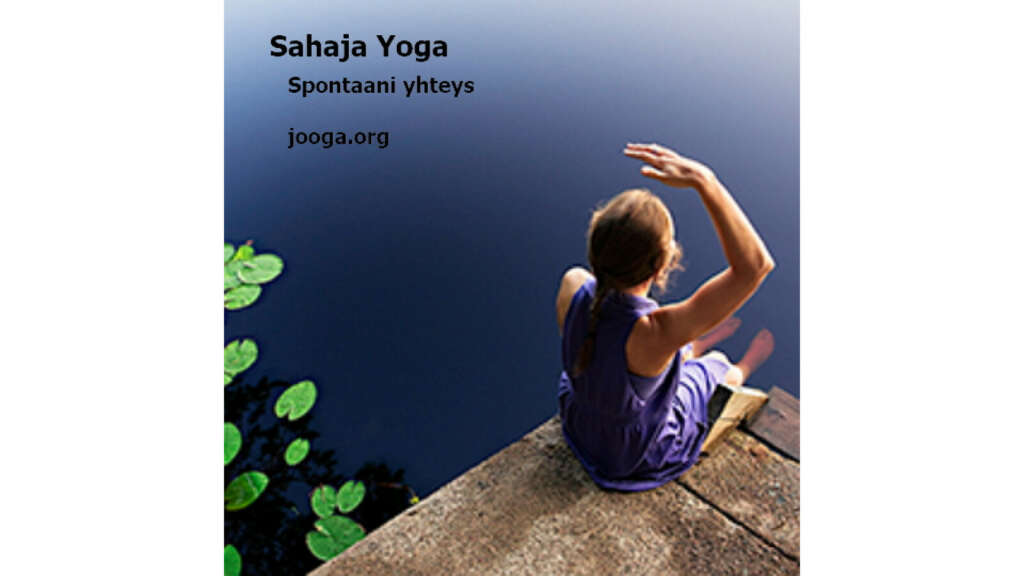 Meditation in nature
Article categories: Seminarier, föreläsningar och möten
Meditation in the middle of nature calms and reduces stress.
Nature meditation is based on Sahaja Yoga meditation, where with the help of a simple exercise, a person achieves a connection with his own internal healing power. Meditation utilizes the balancing effect of nature. In nature, we sit on the ground and, depending on the place, we take a foot bath in the sea.
Weather reservation. The event will be held indoors at the Sahaja Yoga Center in case of bad weather.