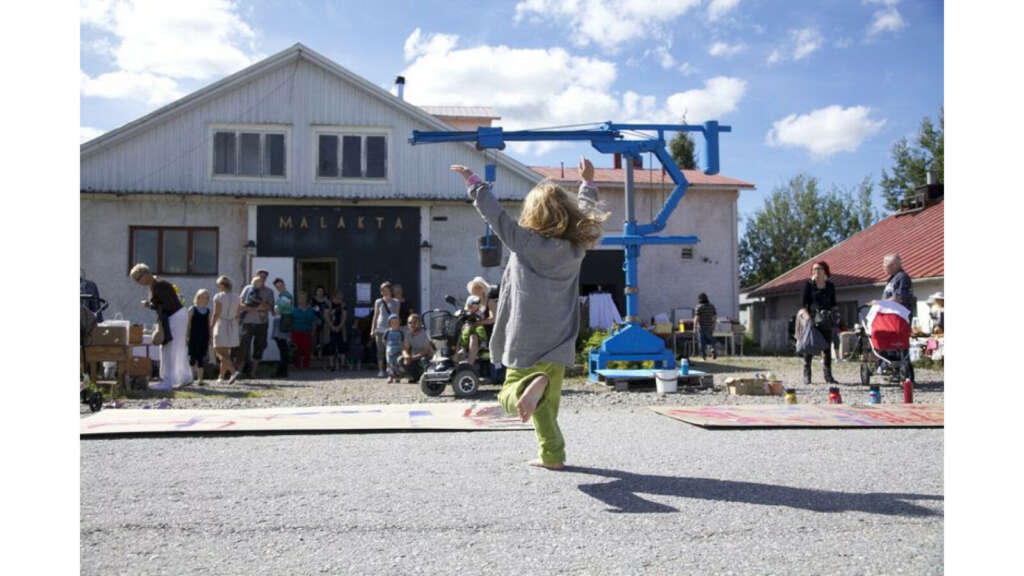 Open house at Malakta
Article categories: Auctions & Market Days Music Tours and cruises
Welcome to the open house at Malakta!
Welcome to the open house at Malakta! You can look around freely in the house (all the way up to the tower!) and we will give short guided tours now and then during the day. There is a craft workshop and programme for children, the art and merchandise shop is open, a flea market in the inner courtyard and the café is serving tasty treats. Malakta artists are of course also on site. Maybe there will be a showing of some kind, who knows?
Heal Inn, the new wellness center at Malakta, is opening its doors officially! We will tell you more about energy healing and other of our services and you can try out some yoga, meditation, lymphatic massage and laughter yoga. ????
A day for the whole family. Come and spend some cosy time together!
The event is free.
Pssst…. Do you want to sell at the flee market? Send a message to magdalena@malakta.fi