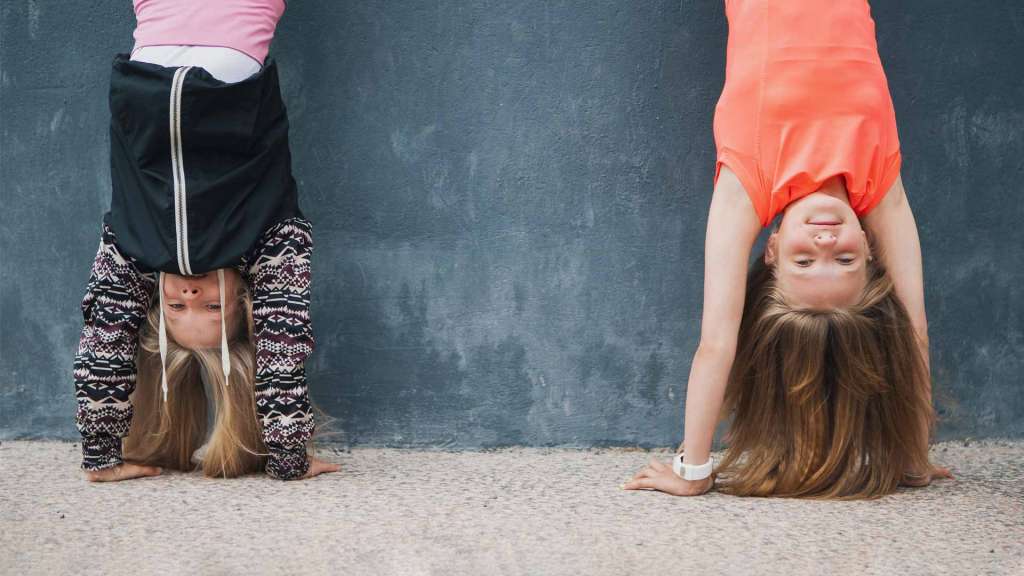 Basic education year and holidays
The school year 2019-2020 for Finnish-speaking and Swedish-speaking comprehensive schools will begin on Monday, 12 August 2019 and end on Saturday, 30 May 2020.
Under section 23 of the Basic Education Act, a school year is 190 working days, less the Independence Day, Epiphany (6 January) and 1 May, if they fall on a different weekday than Saturday. According to this, there are a total of 187 working days during the 2019-2020 academic year. The Saturdays 21 December 2019 and 23 May 2020 are school working days.
The preschool period runs from 16 August 2019 to 30 May 2020.
School days 2019-2020
12.8.2019 academic year begins
14. – 18.10.2019 Autumn holiday
6.12.2019 Independence day
22.12.2019 – 6.1.2020 Christmas holiday
24. – 28.2.2020 Winter holiday
10. – 13.4.2020 Easter
1.5.2020 May Day
21.5.2020 Ascension day
30.5.2020 academic year ends
School days 2020-2021
14.8.2020 academic year begins
14 – 16.10.2020 Autumn holiday
6.12.2020 Independence day
21.12.2020 – 6.1.2021 Christmas holiday
1 – 5.3.2021 Winter holiday
 2- 5.4.2021 Easter
1.5.2021 May Day
13.5.2021 Ascension day
5.6.2021 academic year ends