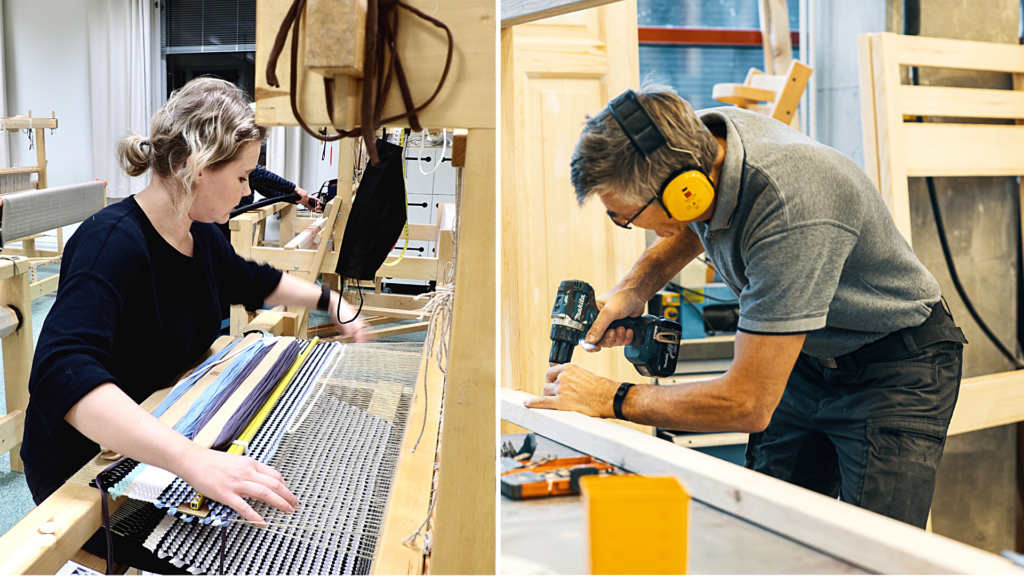 Come and experience the joy of learning and working with your hands!
In the craft courses, you learn to craft and to express yourself creatively. Problem-solving ability is also improved. You can study both traditional methods and new techniques and learn to use modern tools, methods and materials as well as to apply what has been learnt in many ways in different situations.
Alma offers both craft courses lasting throughout the year as well as shorter themed courses. Teaching is given in both Finnish and Swedish and bilingual courses are also included. Courses are arranged in Vaasa, Vähäkyrö, Isokyrö and Laihia.