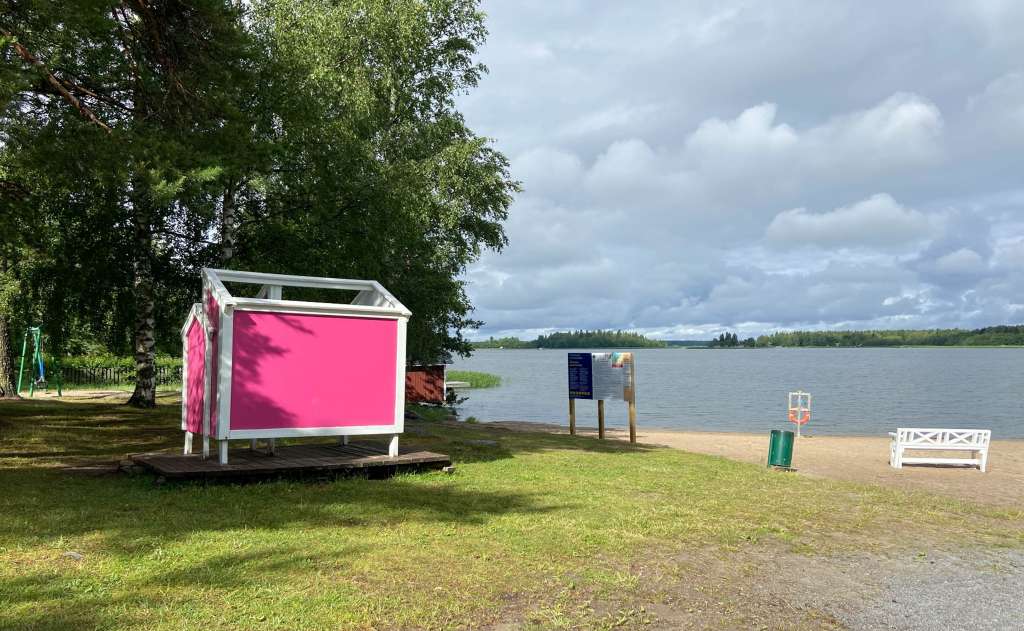 Vikinga beach is located in the Vikinga district, near the Isolahti bay.
The beach is partly naturally landscaped and partly built by sand. The beach is approximately 50 meters long. The surrounding area of ​​the beach is parklike. There is an old stone pier on the north shore.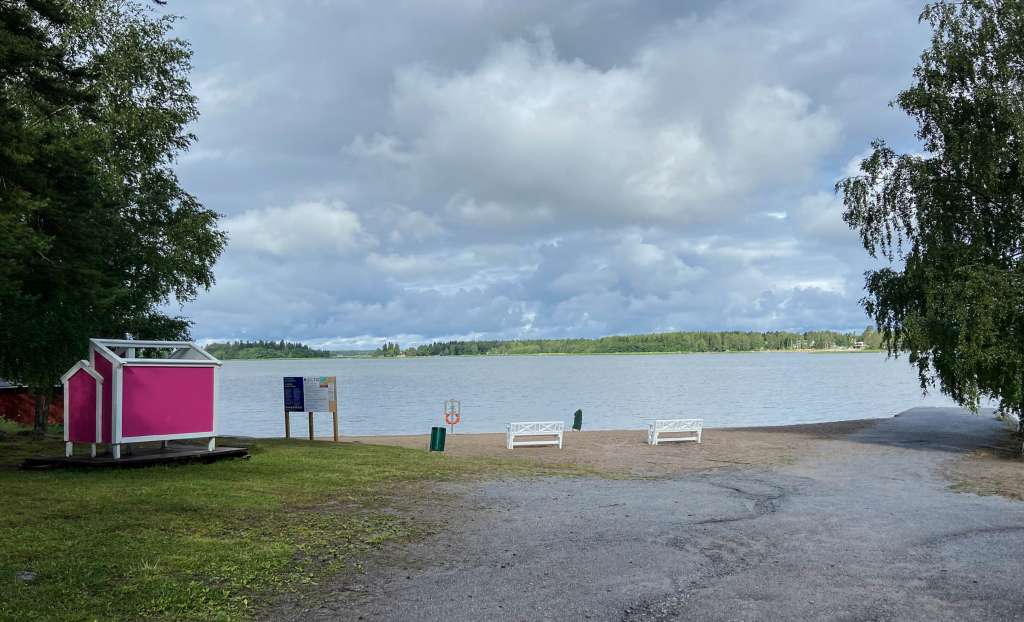 The Vikinga beach is gently sloping, so it is also suitable for children. The bottom of the seabed is sandy. During the bathing season, there is an information board, a changing booth, a lifebuoy with rope, rubbish bins, a chemical toilet, a table-bench combination, and rubber swings.
The beach is located in a residential area and there is no actual car park. A few cars can be parked next to the sandy lane leading to the beach and at the side of the road.