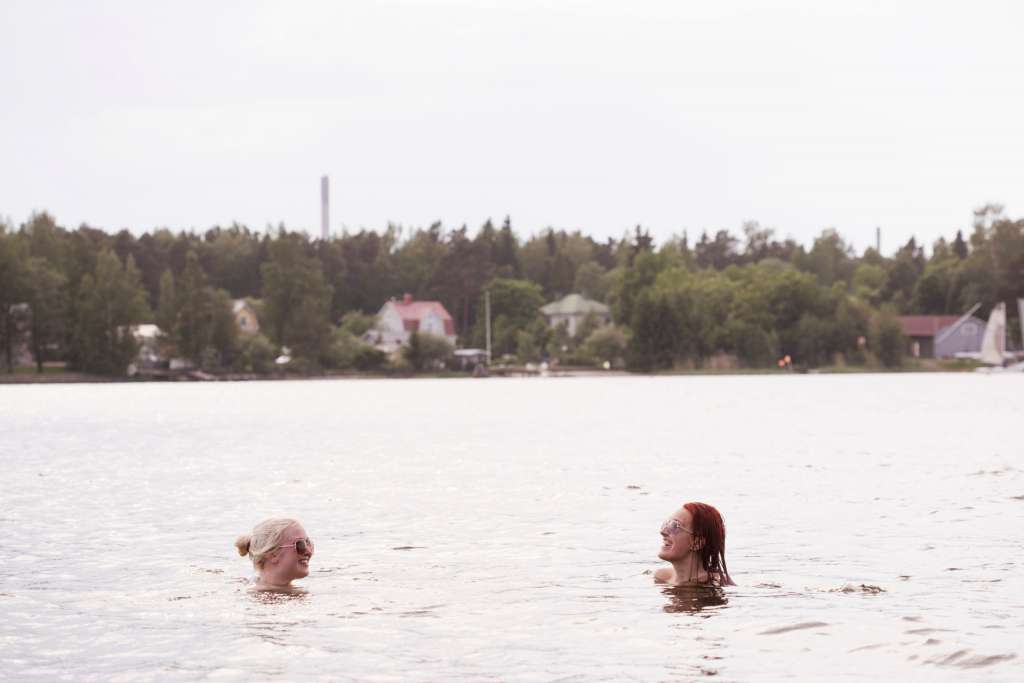 In Vaasa, the bathing season runs from 15 June – 31 August.
There are nine beaches in Vaasa and two beaches in Vähäkyrö, which are all maintained by Public Utility Service of the City of Vaasa. In Vaasa, the beaches can be reached by car, on foot, by bike or within a reasonable distance by public transport.
Five of the beaches are public beaches according to the Ministry of Social Affairs and Health:
Ahvensaari
Hietasaari
Kustaanlinna
Mansikkasaari
Strömsö
There are four small public beaches
Isolahti
Kronvik
Paradise Island
Viikinga
Vähäkyrö has two beaches:
Merikaarto east bank beach
Merikaarto west bank beach
Several laws, government regulations and guidelines apply to the implementation of beach maintenance. These are used to monitor beach care, maintenance, equipment and water quality.
At public beaches, bathing water is sampled three times during the bathing season as well as once before the season begins.
Small public beaches are sampled three times during the bathing season.
In Vaasa, the City of Vaasa Environmental Department and KVVY-Botnialab are responsible for sampling and testing bathing water.
Beaches with a significant number of bathers during the bathing season are subject to bathing water profiles in accordance with the EU Bathing Water Directive. The Bathing Water Directive requires a monitoring and assessment of bathing water quality and that the results and sources of bathing water quality be reported in the bathing water profile. The Bathing Water Directive also requires that bathing water quality be classified and made available to the public. Bathing water is classified as poor, sufficient, good or excellent.