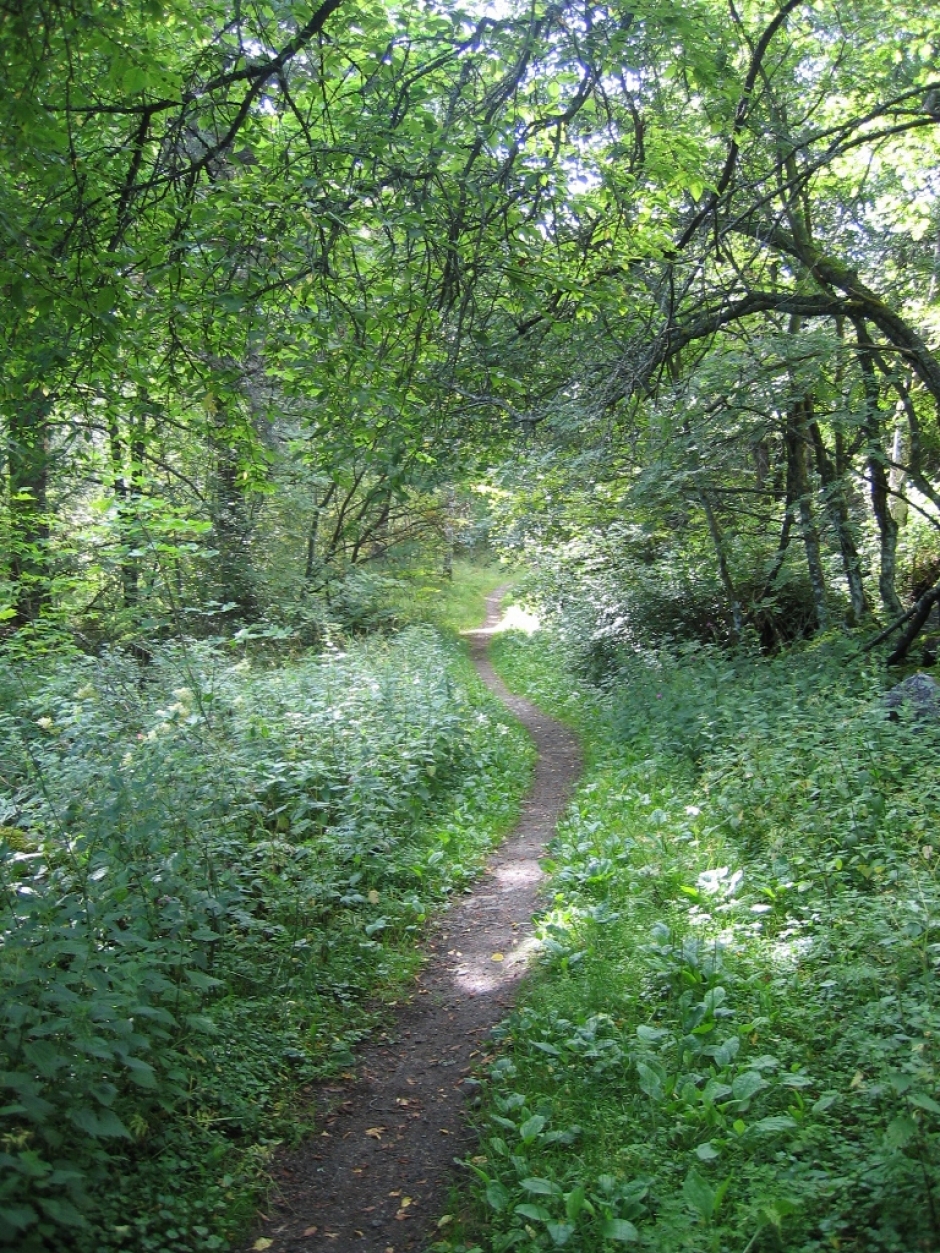 The Crown Court Forest is located between Vanha Vaasa and Runsor, south of the Crown Court Avenue and between the streets of Yrittäjänkatu and Runsorintie. The immediate surroundings consist of the Mound and Kingsbarn Park. Yxgärde and the Art Park border the Crown Court Forest in the south. The area has a strong cultural history and is currently mainly used by local inhabitants for recreation.
The Crown Court Forest is a valuable historical site, where old pine trees grow in the natural forest. Cultural influences date back to the 1300's and hence the forest now is protected under the ancient monument preservation act. Between the trees are small glades, which are remnants of former hay fields and farmlands that were still being cultivated into the 20th century. After the fire of 1852 the Crown Court Forest was left uninhabited, and due to this the cultural heritage of the area has been preserved to the present. Further to the farmland clearings, traces of a prisoner of war camp from the continuation war (1941 to 1944) can also be found. Some of the farmlands are now forest plantations dominated with pine, spruce or larch trees. In addition to the cultural heritage, other significant features are the traces of the ice age and land uplift phenomenon.
A network of trails leads through the forest, which may be remnants of old cart-ways and footpaths. These trails are not accessible during winter, yet it is possible to visit the forest during any other season.