Larus argentatus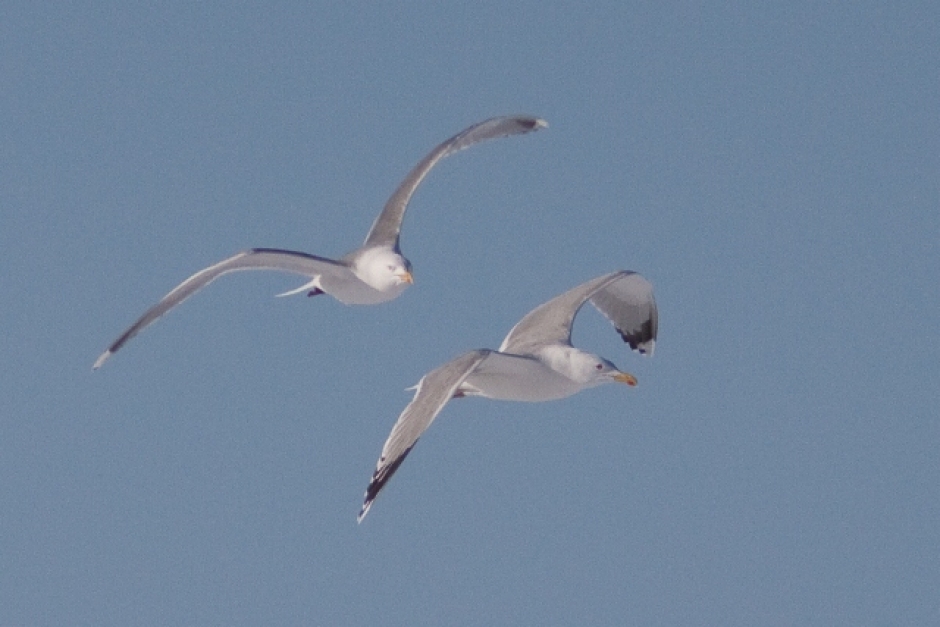 General information. The sizable European herring gull is a common sight along the coastline and around inland lakes. The species has multiplied particularly around the Bothnian Bay and the nesting population in the entire country is now estimated to number around 30 000 pairs.
Length 60-65 cm
Nests on the ground on rocks or occasionally on roofs of buildings
Winters in the Baltic Sea
Feeds on fish, waste food and carrion
Habitat. The European herring gull nests in the inner- and outer archipelago, around lakes and bogs. In large cities the species has adapted to nesting on rooftops. In the archipelago the European herring gull can be found nesting in colonies.
Distribution in Vaasa. During 2005-2008 the European herring gull was observed in about 160 survey blocks. The species is common in the outer archipelago, while at the same time having been observed around the Pukinjärvi and Pilvilampi lakes.