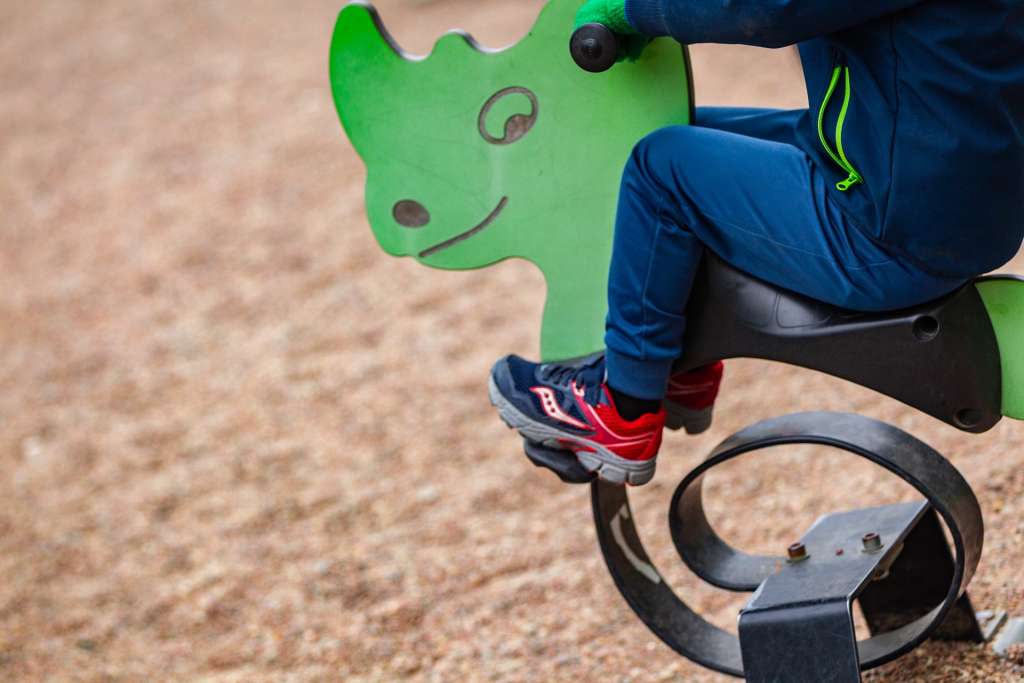 Our playgrounds are always open for anyone eager to play and exercise!
The playgrounds of the City of Vaasa provide a safe place to spend time and perform a wide range of meaningful activities. Playgrounds are pleasant meeting and recreation places for all ages. The city encourages children, adolescents, adults and senior citizens to spend time together in a diversified play environment. There are more than 80 playgrounds in the city.
The City of Vaasa, Public Utility Services designs and builds playgrounds in accordance with safety standards, and regularly inspects and maintains them. The maintenance measures of playgrounds are defined at the national level.
Maintenance class for the playgrounds is A2.