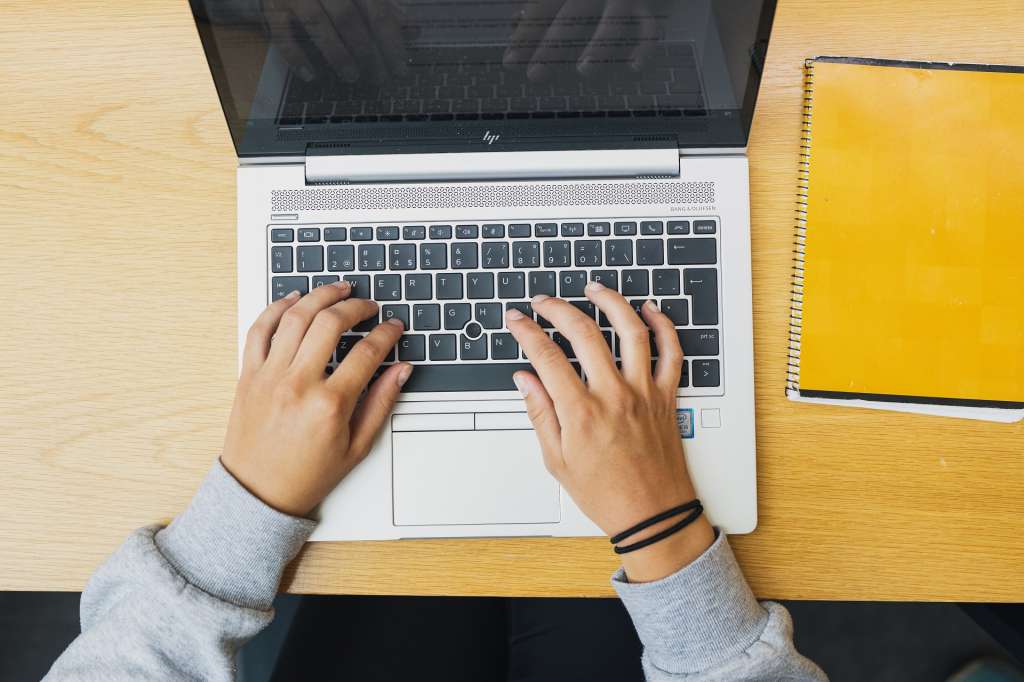 Article categories: Archive News
Citizen Services opens chat service on 15 May
Published: 15.5.2020
Citizen Services (Kansalaisinfo) opens a chat service to serve customers even better. The chat service is open on weekdays from 10:00–15:00.
Service advisors answer the chat service in Finnish, Swedish and English.
Citizen Services are there to serve and guide you through the City of Vaasa administration areas and other public bodies. If you do not know which city department you should contact, we will help you to find the right one.
In addition to city services, you can ask the chat service for contact information regarding state administration or advice on who to contact, etc.
You can start a chat on the Citizen Services website
The chat is opened by clicking on the green bar on the bottom right of the page, which reads Palveluneuvonta – Servicerådgivning – Advisory Service