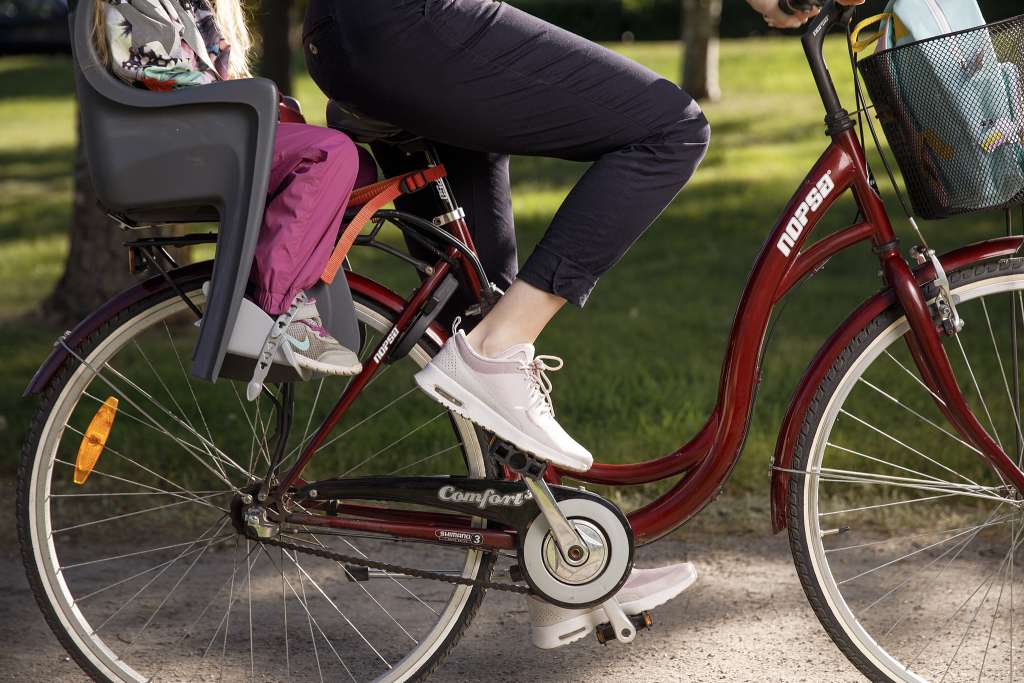 Article categories: News
New one-way cycle lanes coming this summer!
This summer, Vaasa's first one-way cycle lanes will be built along Kirkkopuistikko (Church Avenue).
The cycle lanes, which will run between Hovioikeudenpuistikko (Court of Appeal Avenue) and Museokatu (Museum Street), will greatly improve the safety of all forms of traffic on Kirkkopuistikko.
Work begins in June, ready in October
The building work will be done on one side of the avenue at a time as the water pipes are replaced. The building work will temporarily affect the traffic arrangements in Kirkkopuistikko. One of the two car lanes on each side of Kirkkopuistikko will be used to create the cycle lanes. The lanes at the junction areas will remain as before, and the parking spaces on the street side will be unchanged.
Vaasa has received state investment support of 238 230 euros for the new Kirkkopuistikko cycle lanes. The city's own investment for the project is about 240 000 euros.
Published: 07.05.2019