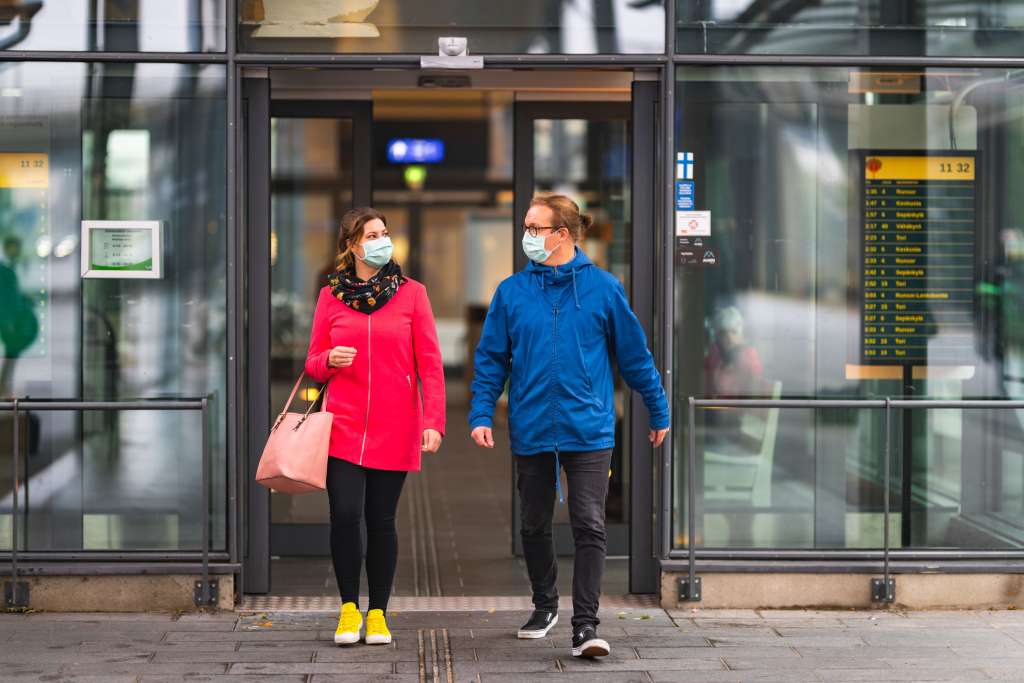 Article categories: News
Get your corona vaccine without a reservation on Wednesday 28th or Thursday 29th
Published: 29.7.2021
Drop-in vaccinations continue.
A Vaasa resident, who has turned 16, or 12–15-year-olds who are a part of a risk group, can have their vaccination without a reservation at a drop-in vaccination station.
On Wednesday 28th and on Thursday 29th of July from 4pm to 6pm
At Kirkkopuistikko's healthcare center located at Kirkkopuistikko 26
Welcome!