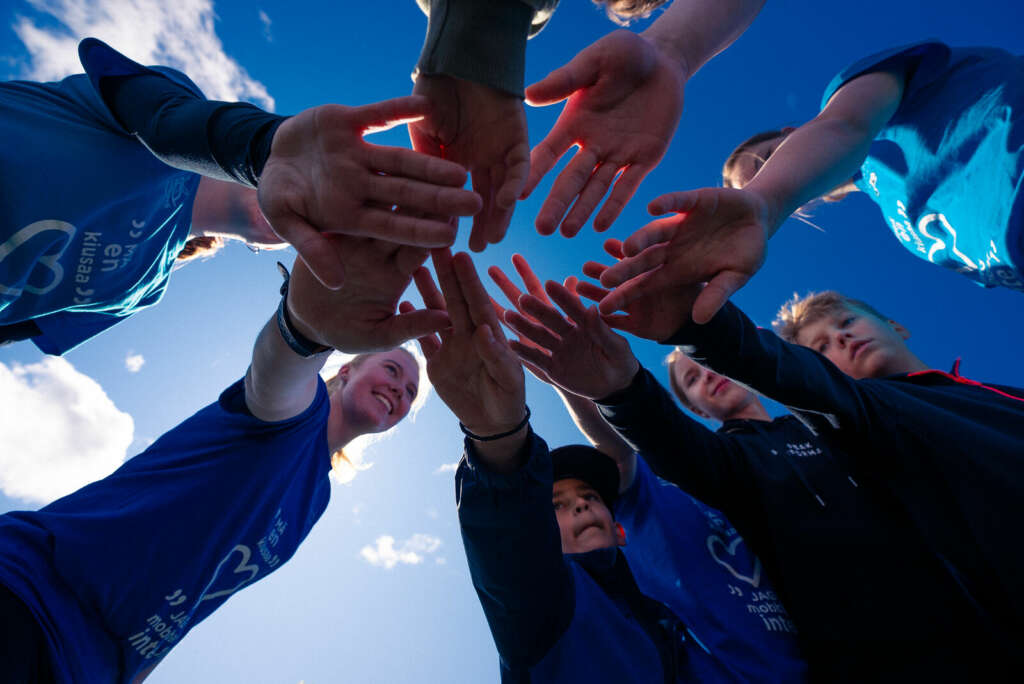 Article categories: News
Unique support for young people seeking summer jobs in Vaasa
Published: 20.9.2023
This summer, for the first time, the City of Vaasa organised two-week camps for young people who need special support to find a job. This is a unique initiative at the national level.
The Cultural Camp for immigrants aimed to familiarise them with Finnish society, give them insights into employment in Finland and help them to integrate. The young people practised shopping and comparing prices, among other things.
– All the camps were organised with partner networks, including the city's youth services, the Alma Adult Education Centre, Vamia, the Vaasa University of Applied Sciences VAMK, Ehjä ry and Mielle ry. The first week of the camps consisted of theory, and during the second week, a variety of practical exercises were carried out, says Helena Nurmikoski, Employment Officer of the City of Vaasa Employment Services.
For recent graduates, Tsemppis camps were organised to improve their knowledge of working life, including job search, obtaining a tax card, and preparing a good CV. The "Mun eka duuni" ("My First Job") campaign also supported young people looking for their first job and provided financial support to the employer hiring the young person.
– In addition to the camps, this summer we also employed young people with disabilities and special needs who need more supportive guidance in their work. The duration of the summer work and the work tasks will be adjusted to suit each person together with the young person and the working community, says Nurmikoski.
Several work coaches were hired for both the camps and the guidance of the young people with special needs. The coaches' task was to run the day-to-day activities and provide support to the superiors of both the partner networks and the city services.
– We employed a total of 177 young people, which is a remarkable result! Our work is also unique in the scale of Finland, says Nurmikoski.
Summer jobs for 504 young people
The City of Vaasa is one of the biggest employers in the region, and this summer it offered jobs to more than 500 young people. There were more than 50 different types of jobs, the most popular being assistant instructor at children's camps and assistant park worker. Most of the jobs were in daycare centres, green areas, libraries, and museums.
– We also hired a record number of over 40 university students this summer, says Anne Lindell, recruitment manager at the City of Vaasa's recruitment services.
The next call for applications for summer jobs in the city will be in January 2024.