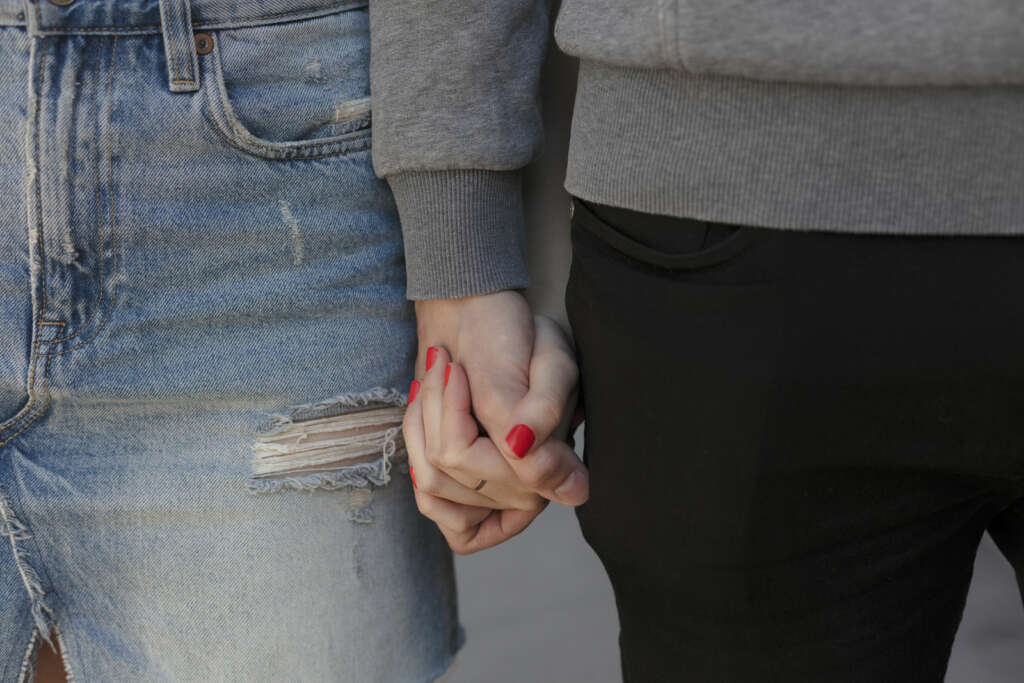 Article categories: Archive News
Vaasa is preparing to receive Ukrainians
Published: 21.3.2022
Updated: 7.6.2022
Vaasa is preparing to receive Ukrainians and the city's services are getting ready for an increase in demand. It is important for everyone to remember that any fear and anxiety about the war Russia started must not erupt as racism. Instead, we will remain strong, taking care of ourselves and our close ones, while supporting others.
The Russian invasion of Ukraine could provoke concern, insecurity, fear and anxiety. The situation is perhaps made even more difficult by the fact that the ability to cope is already being tested due to the long-running corona pandemic.
– In this situation, the most important thing is to take care of ourselves and those close to us. When we take care of ourselves, we are also better able to help others," reminds Mayor Tomas Häyry.
– Any fear and anxiety must not erupt as discrimination, racism or hatred towards others. We are a very international and multicultural city, we are home to both Russians and Ukrainians, as well as people from many other countries. We are all ordinary people who want to live a good life, and no one living here is to blame for Russia's invasion of Ukraine, stresses Häyry.
Some have friends, acquaintances or relatives in the middle of a war and those in need of help are arriving here. The best we can do is to work together to support and care for them. Individuals and companies can choose to help Ukrainians through fundraising from reliable and well-known organisations (such as the Finnish Red Cross and UNICEF). Through the Red Cross, real help, such as accommodation, can also be offered to Ukrainians coming to Finland.
There is also no need to be left alone with difficult and distressing thoughts. Help can be found on the vaasa.fi website (in Finnish and Swedish) here.
Vaasa ready to receive Ukrainians
According to Pia Pajunurmi, director of the Vaasa Reception Centre, Vaasa is well prepared to receive and help those fleeing the war in Ukraine.
– We normally have 150 places for immigrants, but according to instructions from the Finnish Immigration Service (Migri), we have increased the capacity to 300 places. Adding places is not a problem for us, as the need for services also increased in 2015 due to a rapid rise in the number of asylum seekers, which we managed to handle well even then.
– Vaasa is an international multicultural city, so it's easy to come here. Once the health checks have been done for the newcomers, they can catch up with the local everyday life and adults will be offered Finnish language instruction, adds Pajunurmi.
Early childhood education, primary education and secondary education are preparing access to daycare and education for Ukrainian children and young people.
– In early childhood education, we are preparing for the arrival of the Ukrainians by reserving three more open daycare spaces for them. As an open daycare centre, we can provide safe, collaborative activities for children under school age and their mothers in peer support groups. Young children do not want to be separated from their mothers as soon as they come from traumatic experiences. In basic education, children start in preparatory education groups, says director of education, Christina Knookala.
There are still not many Ukrainians in Vaasa at the moment, but more are expected in the coming weeks.
The City of Vaasa's crisis management team met during the week after the winter holidays to discuss the situation in Ukraine and its implications. Preparations and arrangements are being made in the city's various services, and the crisis management team is monitoring the situation as it develops.
During the first weekend in March, the city showed its support for Ukraine and its citizens by illuminating the City Hall and the Onkilahti light traffic bridge with the blue and yellow Ukrainian flag and by donating 50,000 euros to the Ukrainian state and its citizens through the Disaster Relief Fund of the Finnish Red Cross.