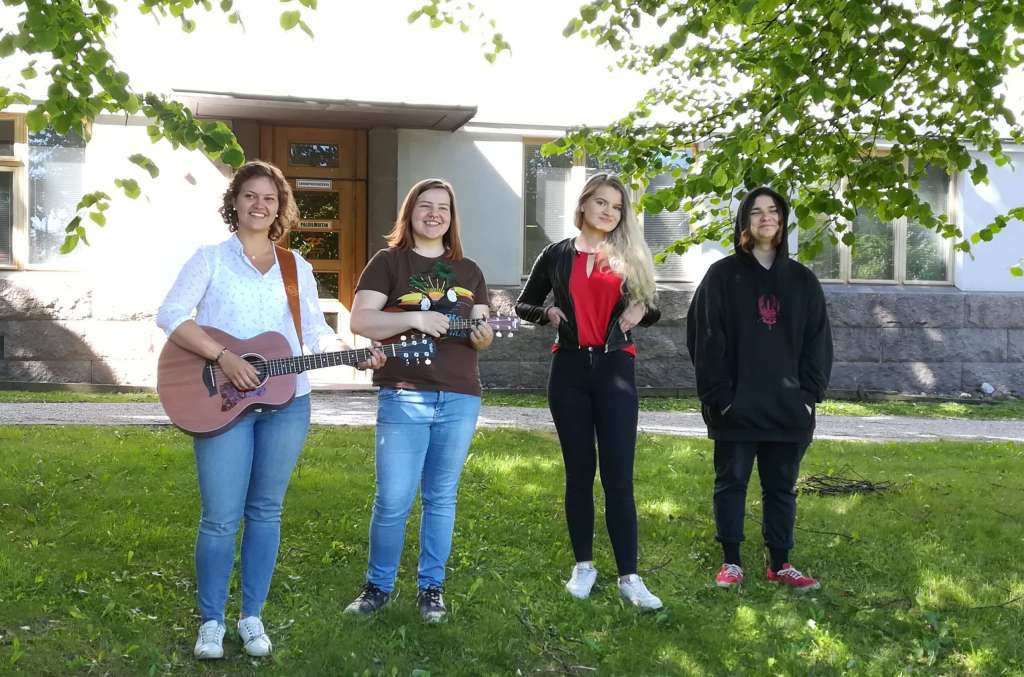 What is a summer artist? Naturally, it's our summer worker performing!
Summer artists have delighted Vaasa residents and tourists for many years already. They are young budding artists, cutting their teeth at various venues and events around the city. Summer artists are not just musicians; artists can be dancers, theatre performers, or even a young person with a background in public speaking, for example.
First and foremost, summer artists perform in the city's service houses. However, they can also be seen in other locations, such as on the market square and on the streets at various events, like at the Night of Arts; – in fact, wherever!
You can apply to be a summer artist in the city during the summer worker application period. Artists traditionally work between June and August. The most important selection criteria are an ability to perform a 45-minute programme, a brisk and spontaneous demeanour and a bold artistic attitude.
Are you organizing an open public event? Does your event need a programme? Summer artists can be asked to perform!