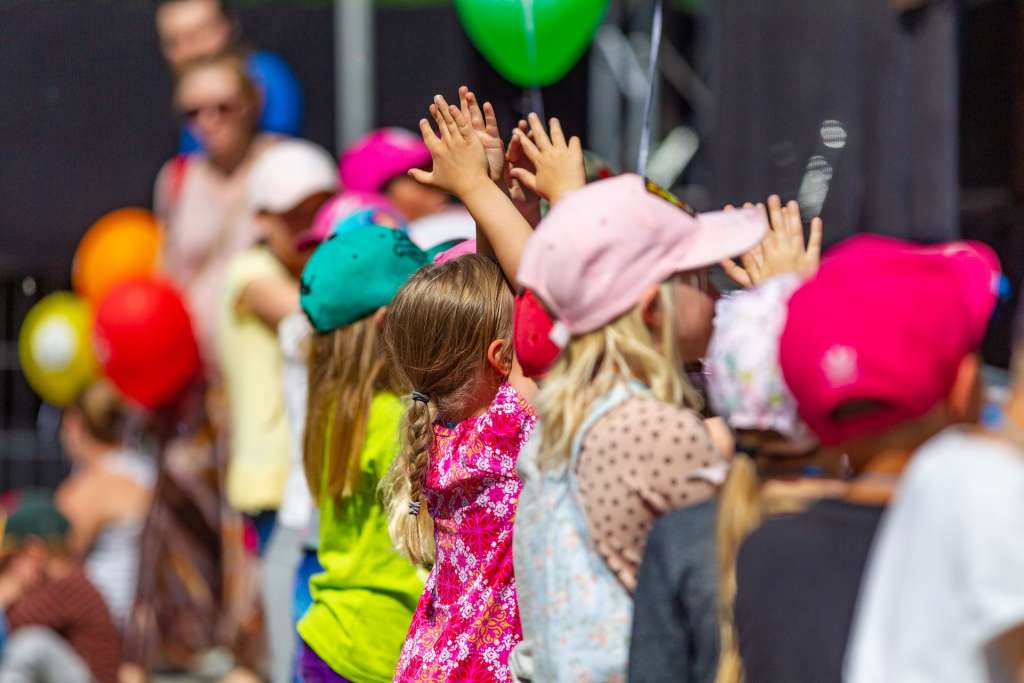 Vaasa City Culture Services
Vaasa is a City of Culture with a capital C. How do you know that? Through the wide range of high-quality events on offer.
One part of the cultural city is us – Culture Services.  Our mission at Culture Services is to respond to the city's general cultural activities. We create a framework for a wide range of cultural happenings, and we contribute to the development of Vaasa culture. We want to highlight the importance of culture in the everyday life and wellbeing of people of all ages.
We produce and coordinate different cultural events (either individually or in cooperation with other actors) such as the Night of Arts, Independence Day Celebration, Vaasa Choir Festival and the Vaasa Wildlife Nature Film Festival. Our mission is to be closely involved in developing and building active cooperation between the city's cultural institutions, as well as with other actors inside and outside the city. Children and senior citizens are especially important to us.
We are involved in the management of cultural grants, sharing information about cultural activities and services in the area, and offering sales services for stage, audio and lighting technology. At Culture Services you can receive information and expert advice on organizing events and applying for grants, etc.
We run and maintain the Kasarmi 13 and Stalli buildings in the Barracks area, Culture House Fanny and the Vaasa City Hall.
Do you need help with cultural matters – e.g. organizing cultural events, applying for grants or renting a stage? Please contact us, we are here to help!

Feasta Events are informal professional gigs and training courses that we organize for local bands and artists, especially for those that are close to our heart.