Vaasa Wildlife Festival
Vaasa Wildlife Festival is an international nature film festival and it has been organized in Vaasa since 2002. Festival's themes are related to climate change, people's relationship with Nature and its conservation. Next Vaasa Wildlife Festival will be organized in September 2022.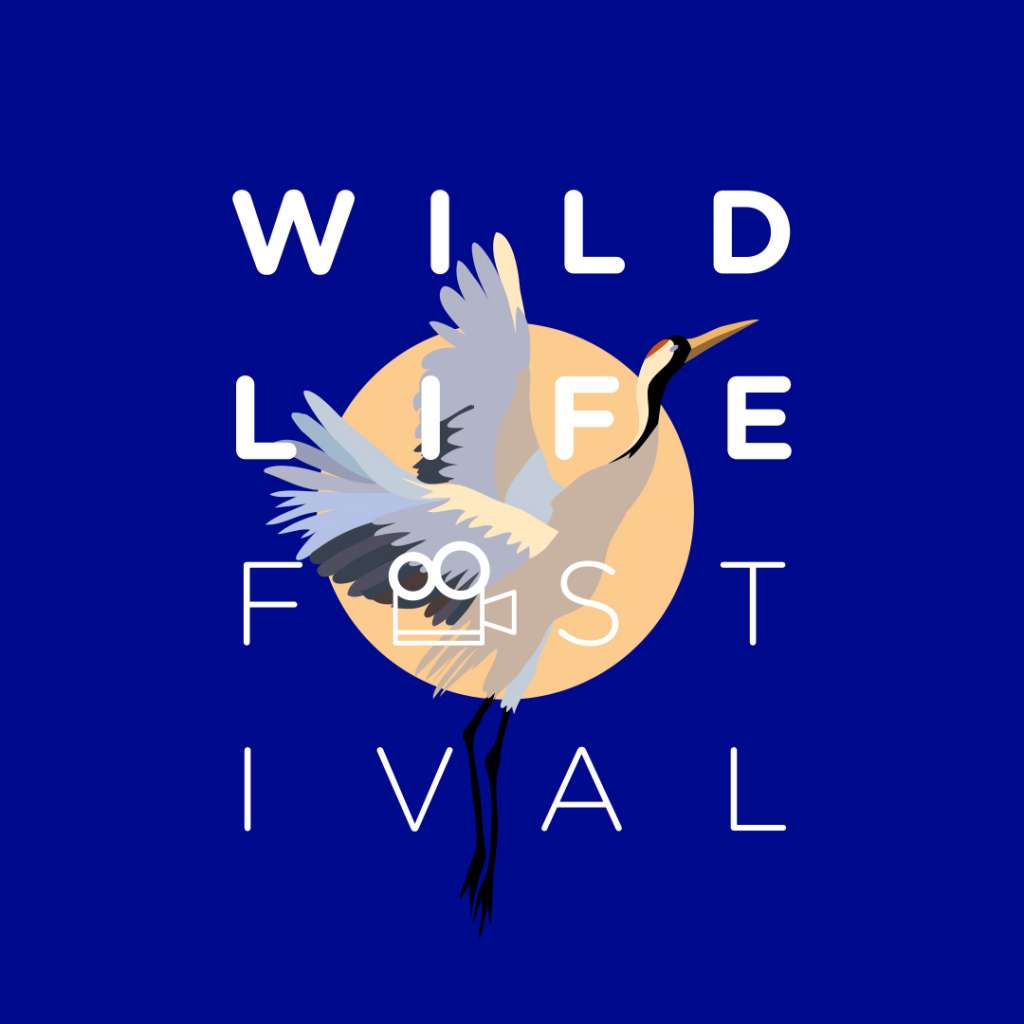 Free of charge
Nature Films for Children and Families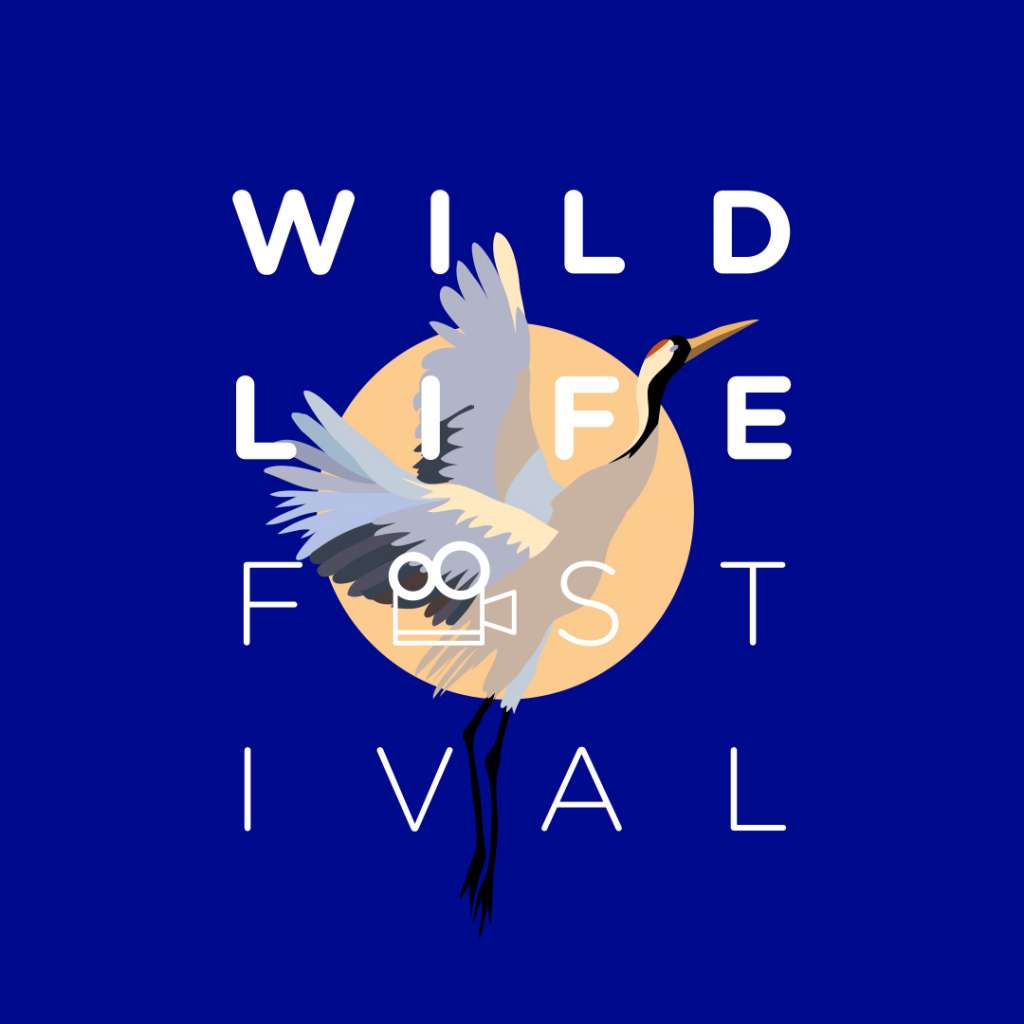 Free of charge
Nature Films for Senior Citizens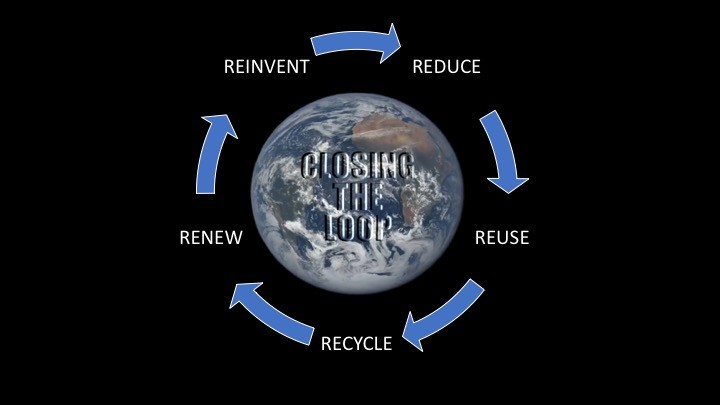 Free of charge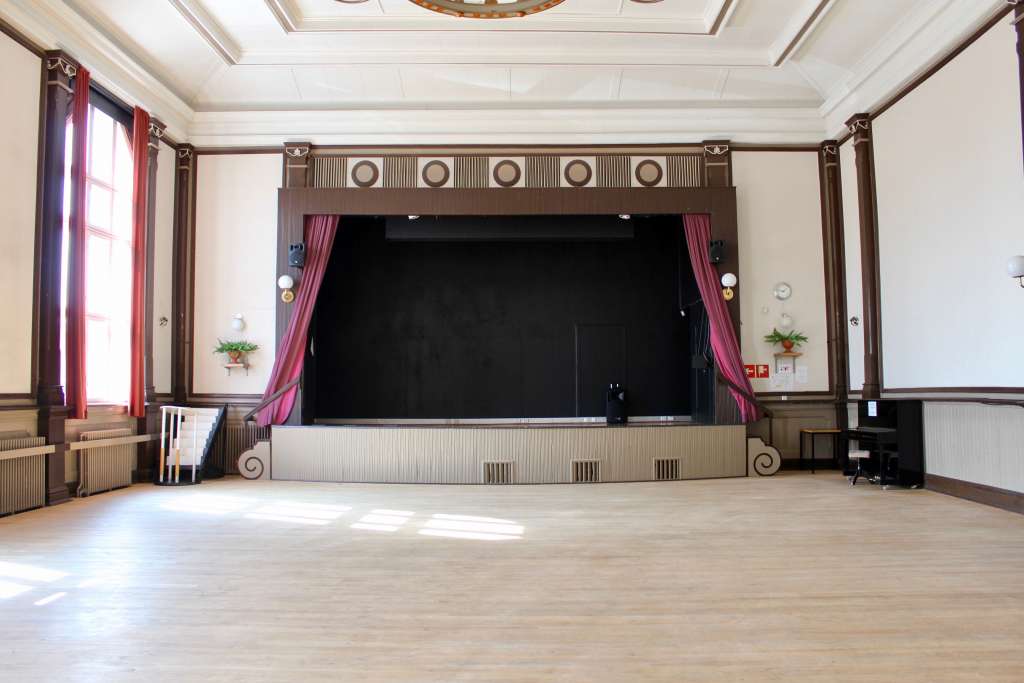 Free of charge
Autumn event during Sustainability week in Ostrobothnia
September 29th - October 1st
Culture House Fanny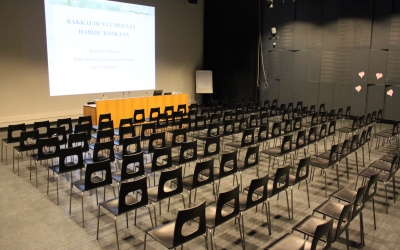 Venue: Draama Hall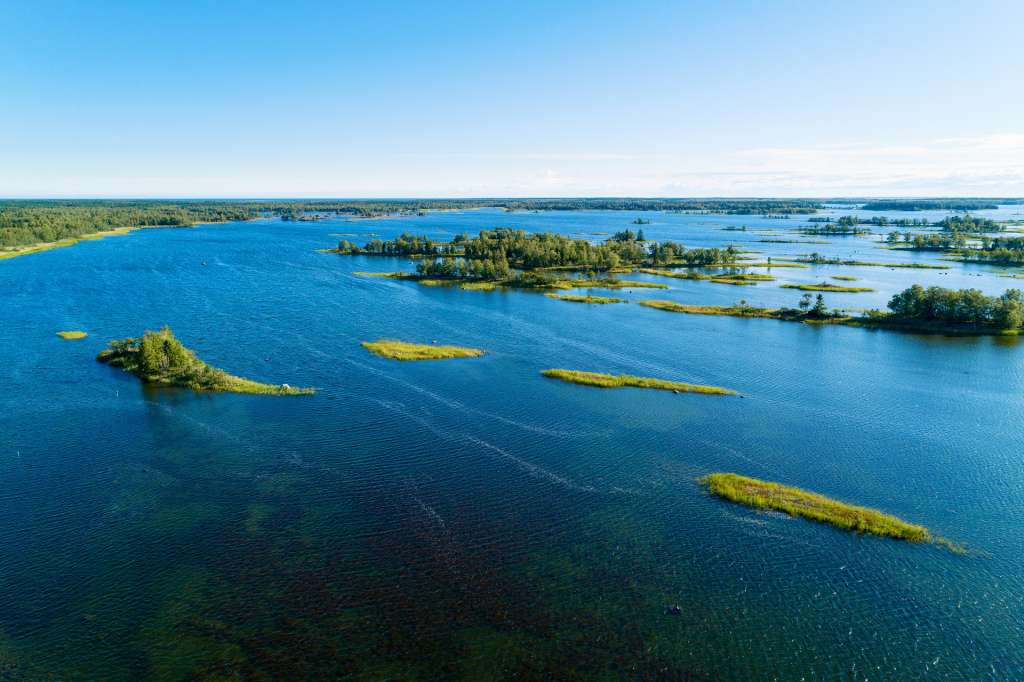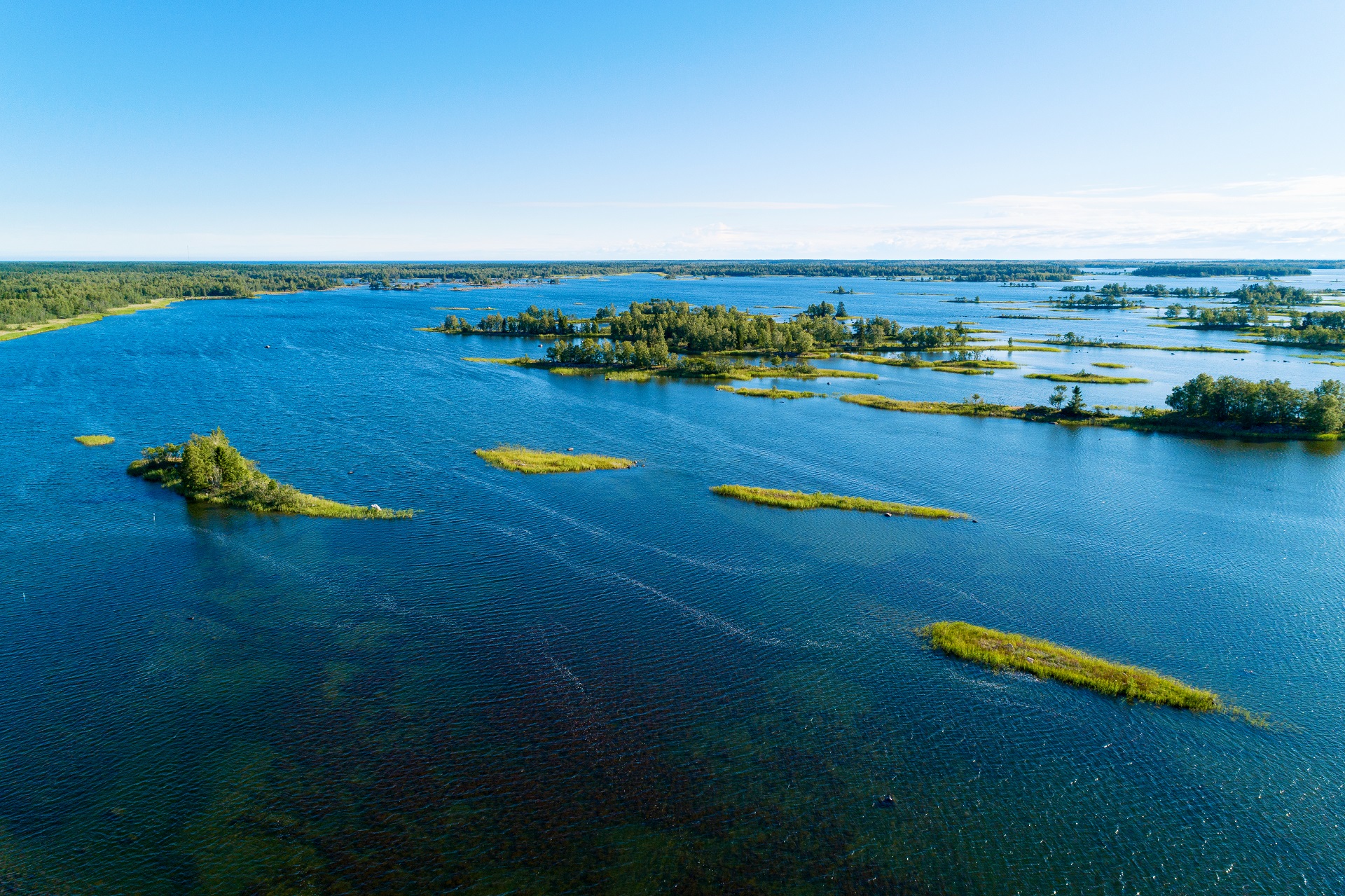 Natural World Heritage Site Kvarken Archipelago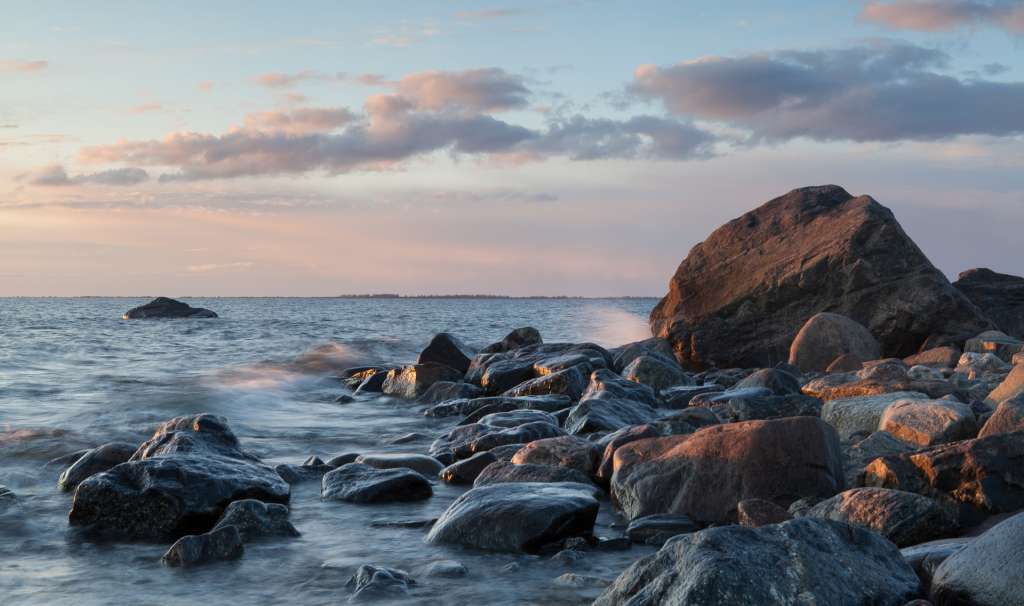 Vaasa Wildlife
Nature Film Festival Vaasa Wildlife has been organized every two years and it is an international film festival and competition. The first festival organized in 2002. During the festival years we have screened over 1300 nature films from 75 countries.