Vaasa Wildlife Festival
Vaasa Wildlife Festival is an international nature film festival organized in Vaasa since 2002. The Festival's themes are related to climate change, people's relationship with Nature and conservation. The 11th festival edition celebrates also the festival's 20 years anniversary. Festival dates: 28/09/ - 02/10/2022.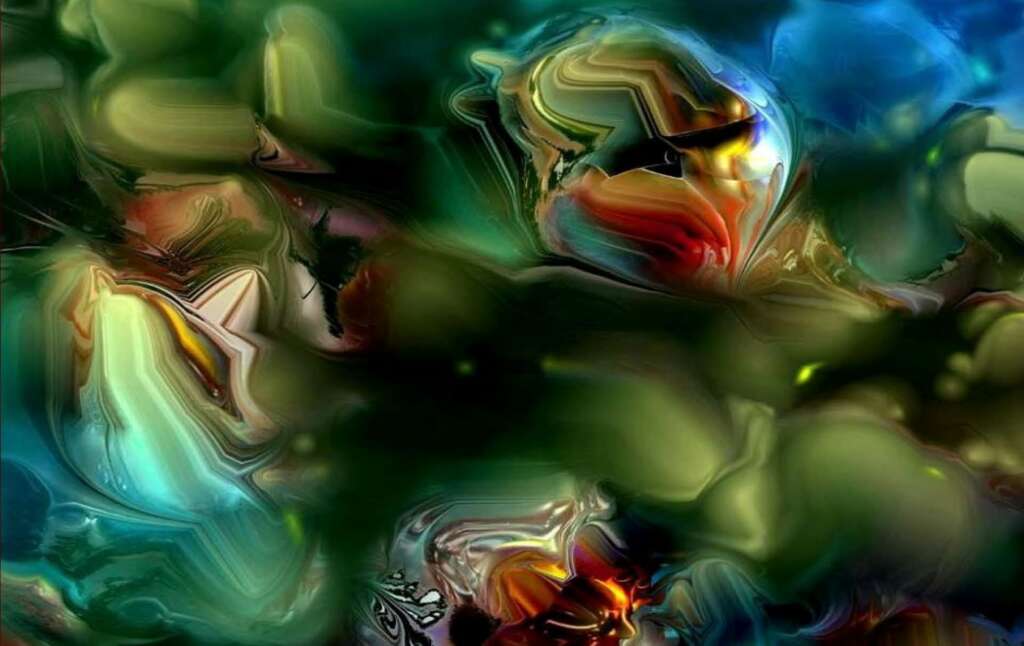 Free of charge
THANASIS PANOU: CHROMA & LOGOS
28/9/-10/10/2022
Culture House Fanny (Kirkkopuistikko 34)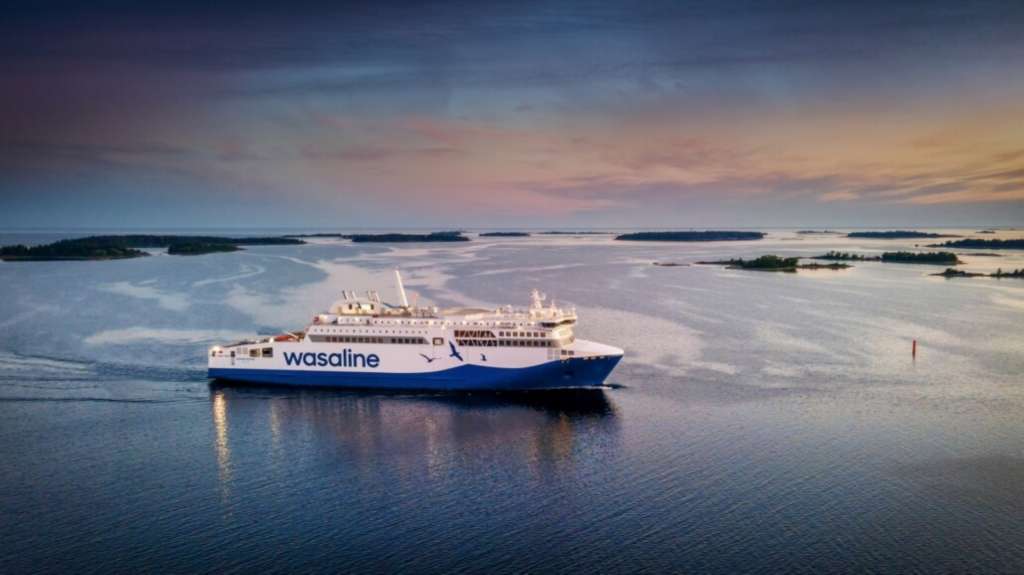 DAY CRUISE TO SWEDEN (Vaasa-Umeå-Vaasa)
Fri. 30 September (07-16)
Botnia Aurora Ferry
Free of charge
"METSÄ" concert by Wasa Sinfonietta
Sunday 2.10.2022 (12-13)
RITZ Theatre, (Kirkkopuistikko 22)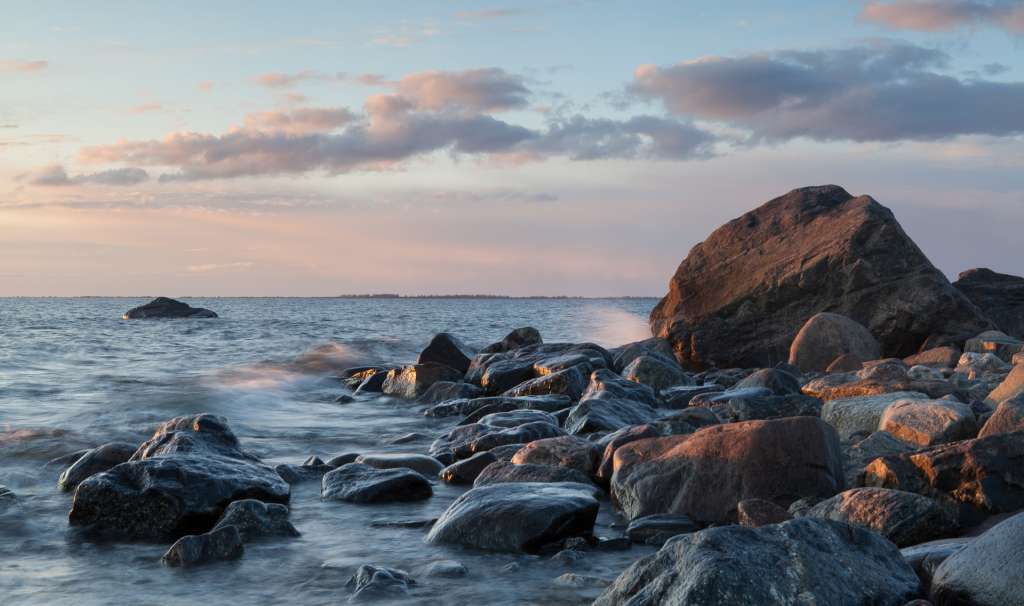 Vaasa Wildlife
Nature Film Festival Vaasa Wildlife has been organized in Vaasa every two years since 2002 and it's concept includes an international film competition. During the festival years we have screened over 1300 nature films from 100 countries. In September 2022 the festival will celebrate its 20 years. Festival dates: 28 September - 2 October 2022.