Vaasa Wildlife Festival
Vaasa Wildlife Festival is an international nature film festival and it has been organized in Vaasa since 2002. Festival's themes are related to climate change, people's relationship with Nature and its conservation. Vaasa Wildlife festival 2020 dates are September 25-27.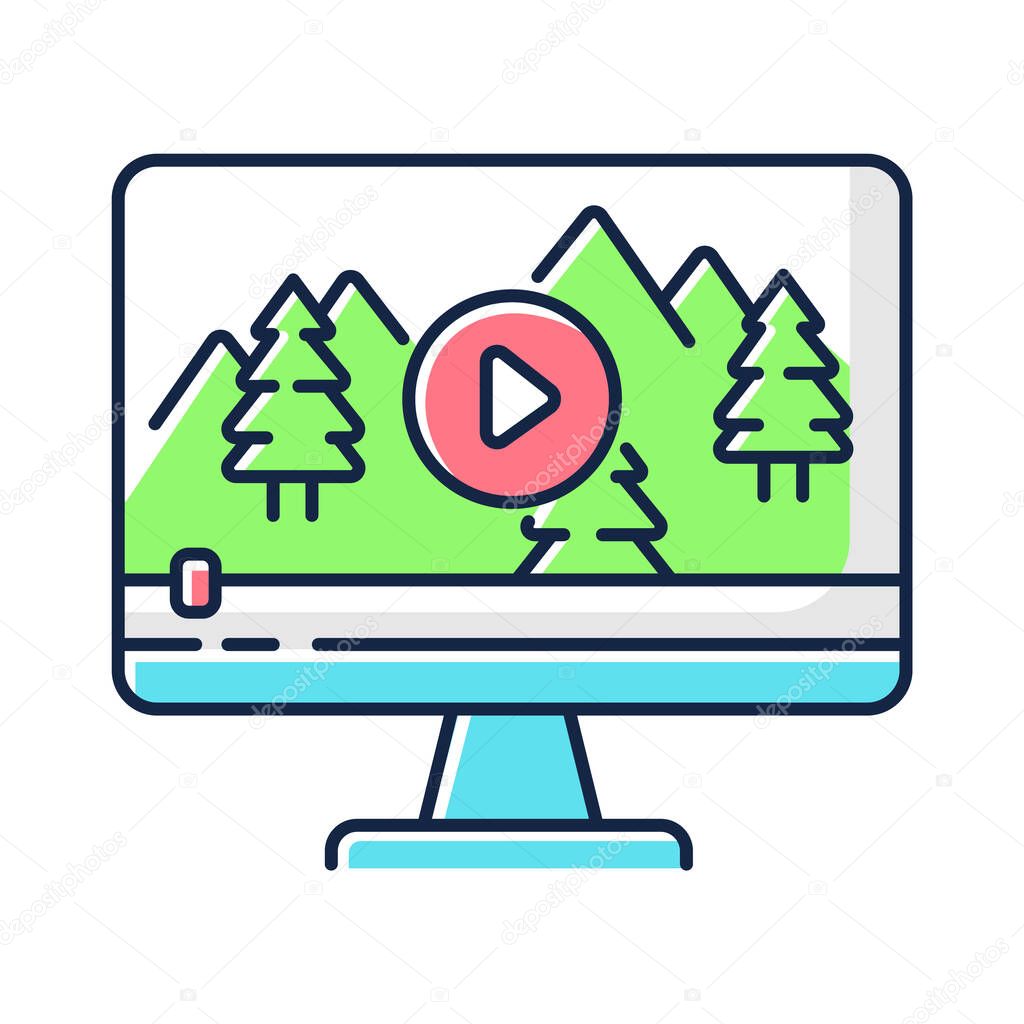 Free entry
Vasa Wildlife festival - Online program and films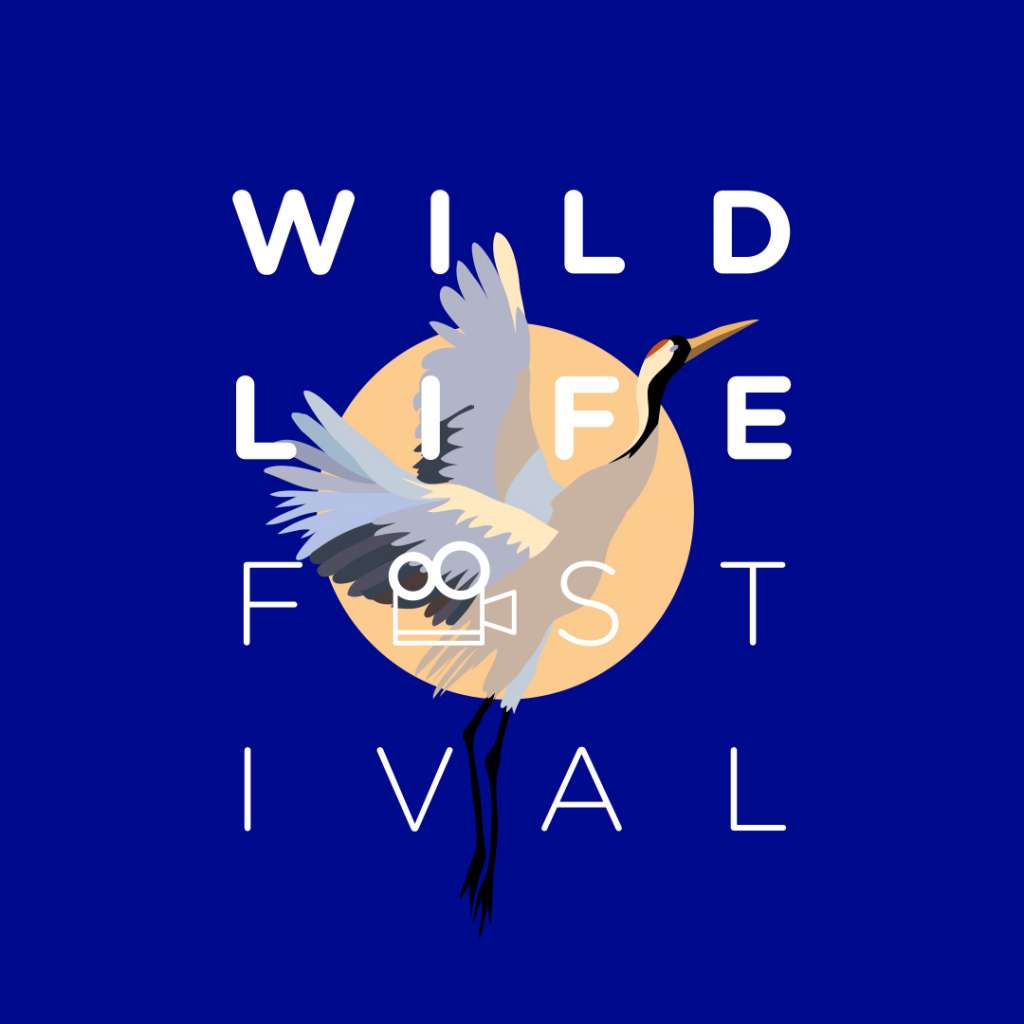 Free entry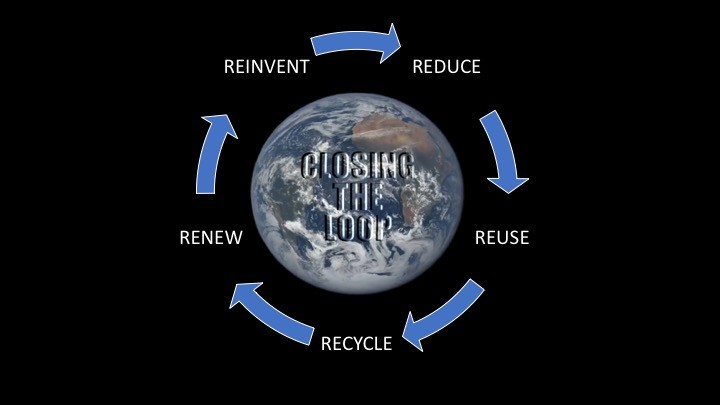 Free entry
Sustainability Week in Ostrobothnia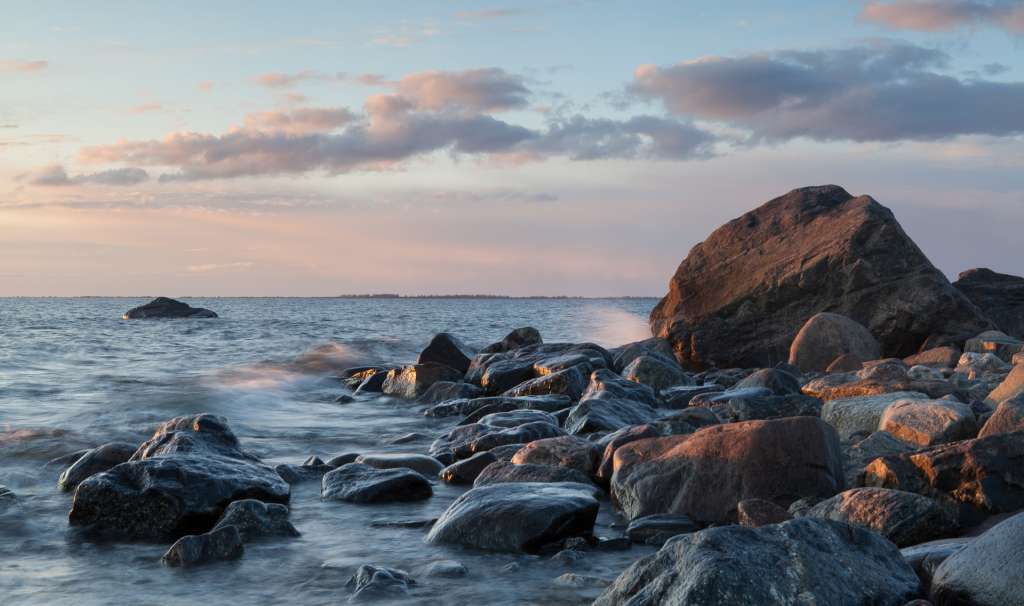 Vaasa Wildlife
Nature Film Festival Vaasa Wildlife has been organized every two years and it is an international film festival and competition. The first festival organized in 2002. During the festival years we have screened over 1300 nature films from 75 countries.